The EU
The EU institutions and bodies manage and coordinate the work of the European Union and are located in Brussels, Strasbourg and Luxembourg. Since the EU was founded, the institutions and bodies have changed in many ways, including their number, size, and influence. Here are some important weblinks explaining the EU.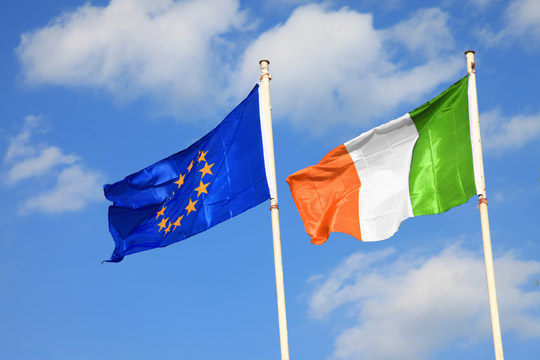 Europa.eu is the official website of the European Union. It is a good starting point if you are looking for information and services provided by the EU. This site gives you:
Basic information on how the EU works
Latest EU news and events
Links to EU information on the websites of EU institutions and agencies.
More information is available at the Europa website which can be viewed in English agus as Gaeilge.
For further information about individual institutions, visit the following websites:
Here are some important weblinks explaining the EU