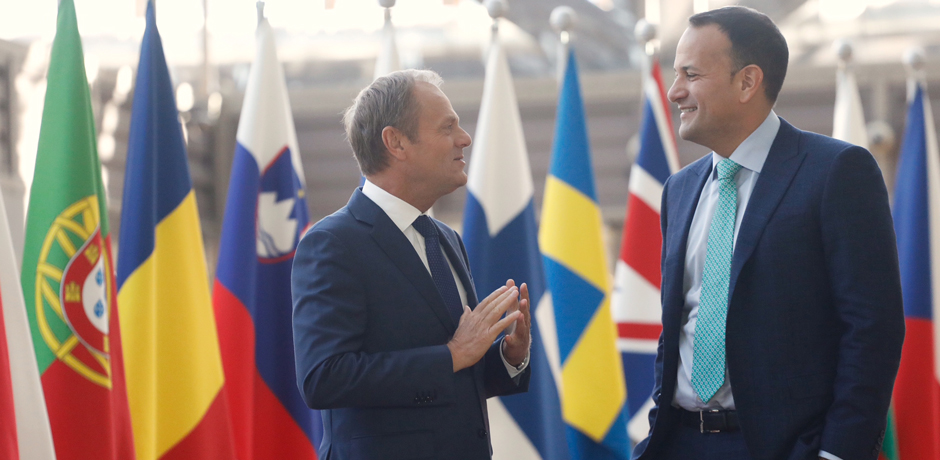 How Ireland is represented in the EU
Based in Brussels, the Permanent Representation of Ireland to the European Union brings together under one roof civil servants from nearly every Irish Government Department, making it the State's largest diplomatic mission abroad.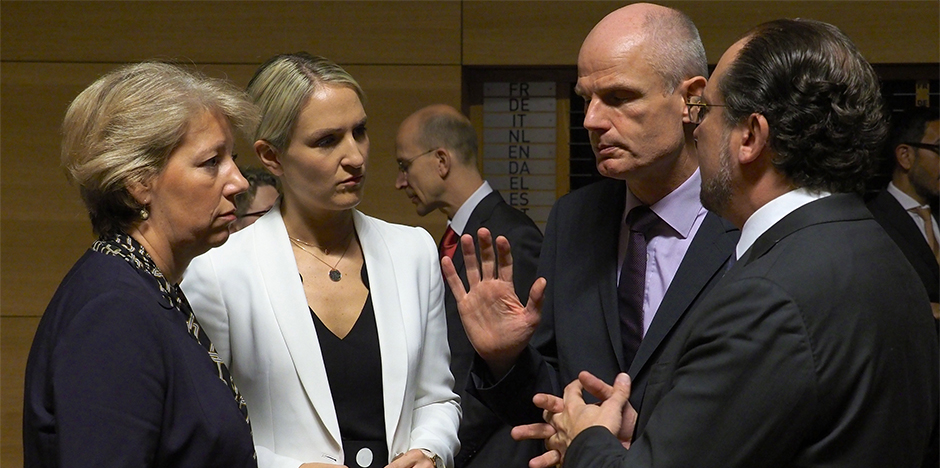 EU system of Councils
The EU system of Councils is comprised of the European Council, where national leaders meet, and the ten Councils of Ministers which meet to discuss specific sectors.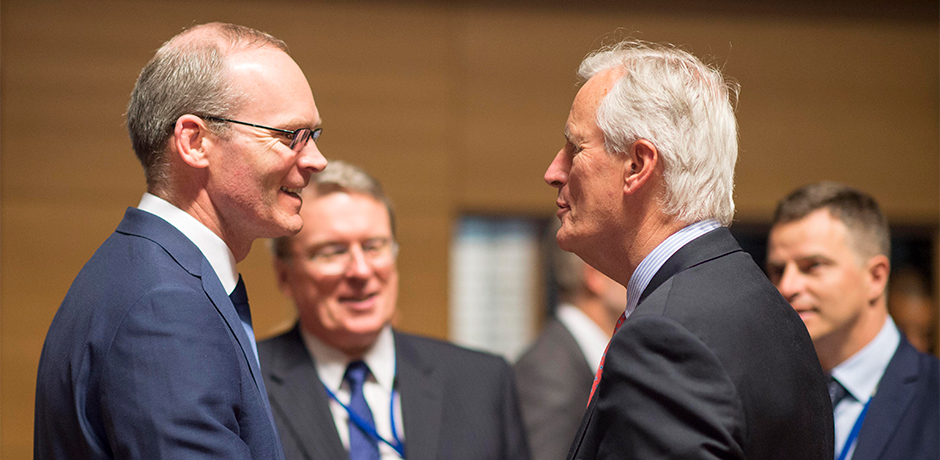 UK's decision to leave the EU
On 23 June 2016, the UK electorate went to the polls and voted to leave the European Union. Ireland has a unique perspective and interest in the outcome of this decision: as the UK's closest neighbour, sharing a land border; as partners in transforming British-Irish relations in recent years; and as facilitators and co-guarantors of successive agreeements aimed at securing peace and prosperity in Northern Ireland.
Contact Us
The Permanent Representation of Ireland
Rue Froissart 50
1040 Brussels
Belgium
Telephone: 00 32 2 28 23 200
Fax: 00 32 2 23 03 203
Latest Tweets from @IrelandRepBru
Ambassador's Welcome Message