Promoting Ireland's interests and values in the world
---
Important Travel Advice Update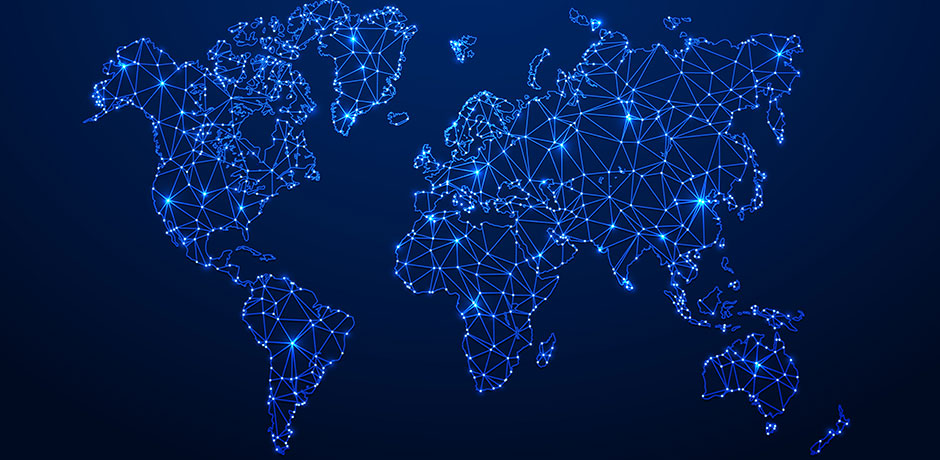 COVID-19: Coronavirus Travel Advice
The Department of Foreign Affairs regularly updates its travel advice for over 200 countries and we would encourage our citizens to read this information carefully before they travel.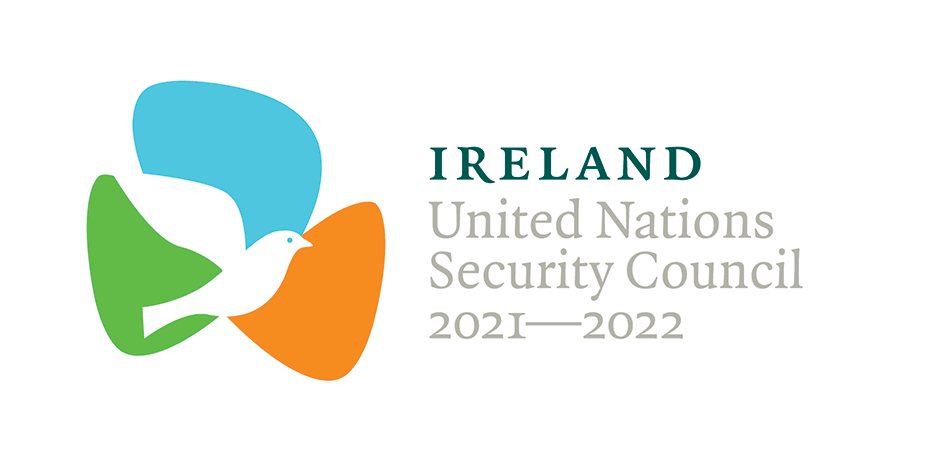 Ireland takes up seat on UN Security Council
Ireland took up its seat on 1 January 2021, as an elected member of the United Nations Security Council for the 2021-2022 term.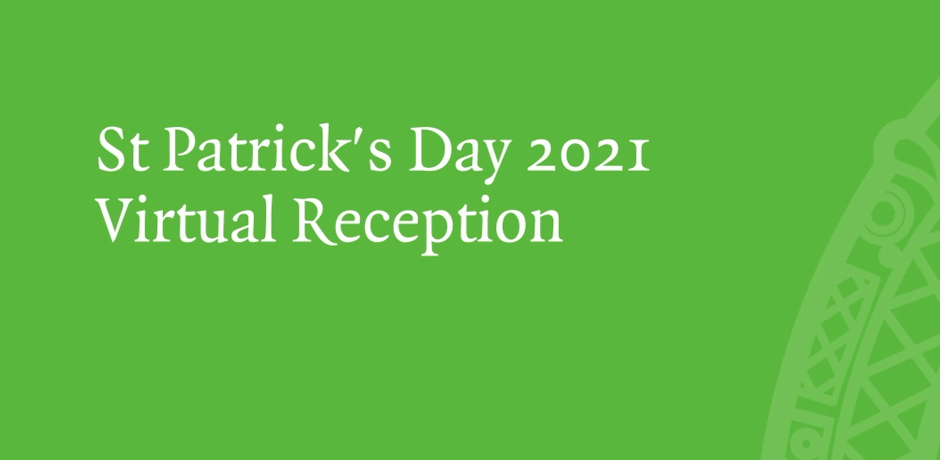 St. Patrick's Day 2021
This year we cannot gather in person, so Ireland's Department of Foreign Affairs are inviting you to join one of 90 virtual receptions being held around the world.