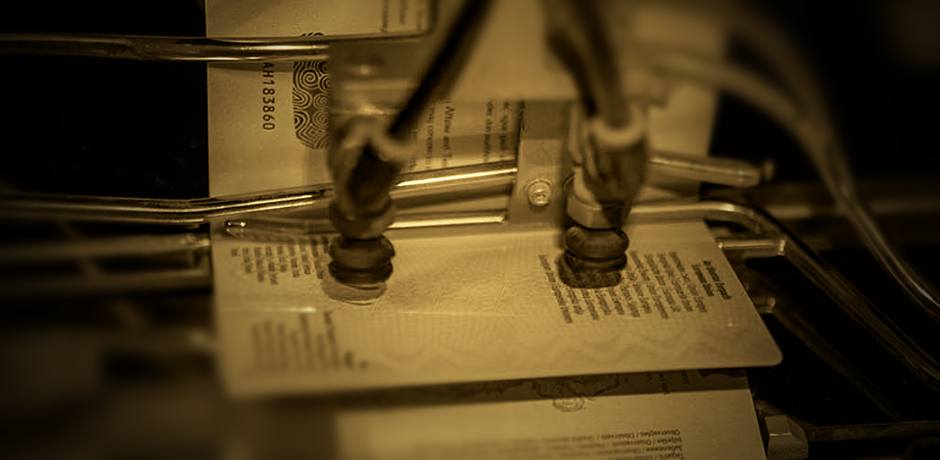 Track your Passport
You can track the progress of your Passport/Passport Card application using your 11-digit application number.
The issue date of your passport is a target issue date and not a guaranteed date. Information is updated daily and reflects the current target turnaround times.
If you received a letter requesting additional documentation to support your application your original target issue date is no longer valid.