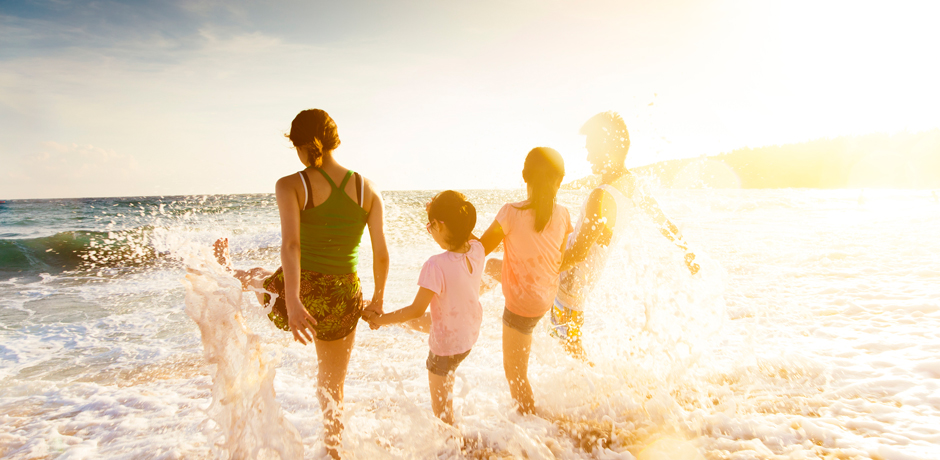 Consular Assistance Charter
We provide a range of help and support to citizens in distress abroad. The Consular Assistance Charter outlines the type of help we can provide and our values and commitments in providing this support.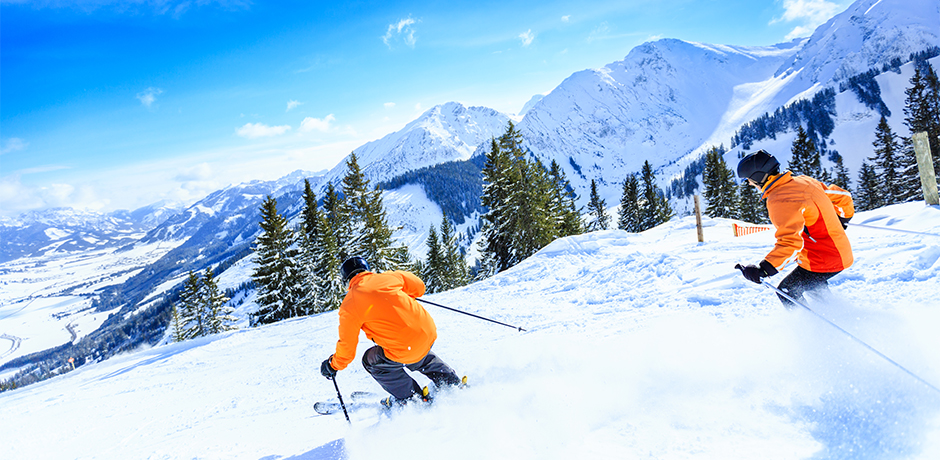 Winter Travel Advice
If you are taking a skiing or snowboarding trip this year, make sure you stay safe, avoid injury and have fun by following our tips.