Due West Episode 3 - Featuring Niamh Regan - Release
News
01 February 2023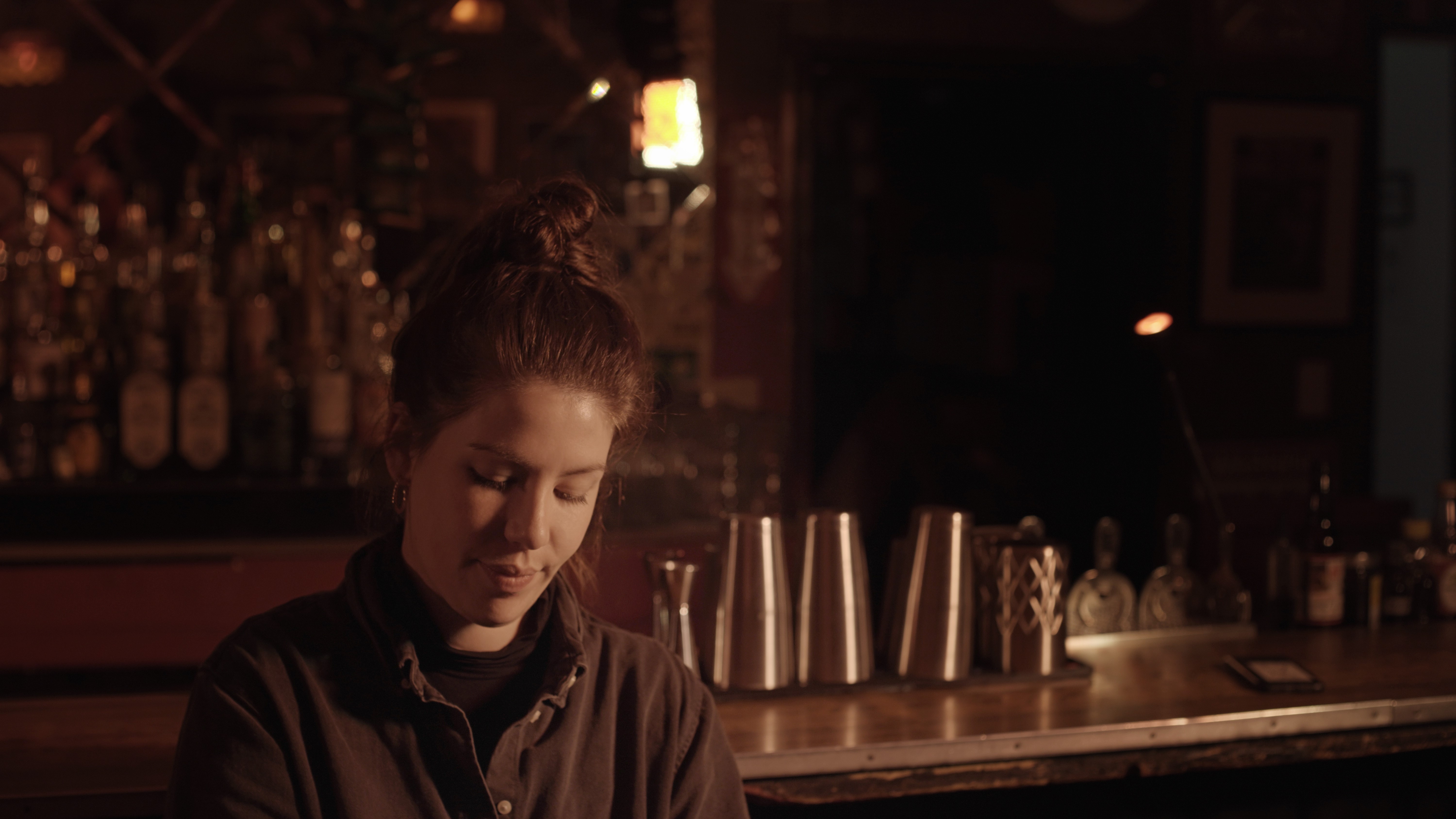 Due West celebrates the cultural links between Ireland and America, profiling Irish Artists traversing the West Coast of the US.
Due West invites you to steal a glimpse into their journey – a moment stopped still – before continuing on their way, carrying with them their craft and their stories, across the Atlantic Ocean to new eyes and ears in the Western US. Join them, Due West.
Episode 3 of Due West, featuring Niamh Regan, is live on our YouTube Channel! Use the link below to check it out!
Youtube Link: https://youtu.be/UL2-rM2Fj7c
Niamh Regan Instagram Link: @niamhreganmusic
With Support from Culture Ireland, Niamh Regan is also performing this week at Folk Alliance. For more info, check out the link below:
https://folk.org/?utm_campaign=linkinbio&utm_medium=social&utm_source=instagram&utm_content=linkinbio