Draw 'an Irish Christmas' with Don Conroy
Event
05 December 2021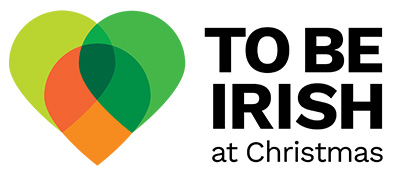 As part of To Be Irish at Christmas, the Embassy of Ireland is delighted to invite you to a virtual art session – Draw 'an Irish Christmas' with Don Conroy, beloved Irish artist and TV legend. The event will take place online via Zoom on Monday 20 December 2021 at 7.30 p.m. (Belgian time) and is open to all!
Participants will need require paper, pencil and crayons. Please register to join the art session.
After registering, you will receive a confirmation email containing information about joining the event. The deadline for registration is midnight, Friday 10 December 2021. We look forward to celebrating what it means 'to be Irish at Christmas'.