Online Embassy Book Club: July 2021
Event
13 July 2021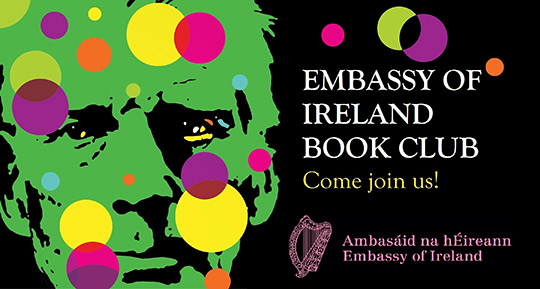 The last meeting of the Embassy Book Club before the summer break will take place on Tuesday 20 July at 6PM to discuss "The End of The World is a Cul de Sac" by Louise Kennedy.
The Book Club will be hosted by Ambassador Helena Nolan via Zoom.
After registering, you will receive a confirmation email containing information about joining the meeting.