Online Embassy Book Club: September 2021
Event
26 August 2021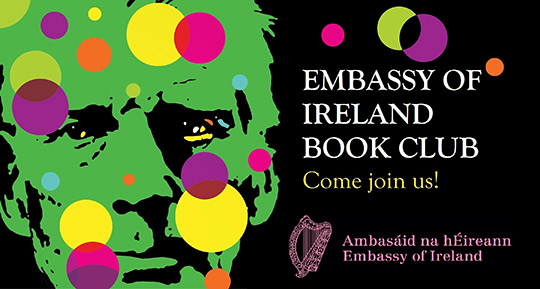 We will kick off our first Book Club after summer break on Thursday 23 September at 18:00 with "The Art of Falling", the debut novel by Danielle McLaughlin, author of the acclaimed short story collection Dinosaurs on Other Planets.
The Book Club will continue online for now and will be hosted by Acting Head of Mission Eddie Brannigan.
After registering, you will receive a confirmation email containing information about joining the meeting.
This will be followed by:
Life Sentences by Billy O'Callaghan in October
Holding Her Breath by Eimear Ryan in November
We are not in the World by Conor O'Callaghan in December