Run in the Dark Cyprus 14 November at 6pm
Event
26 October 2018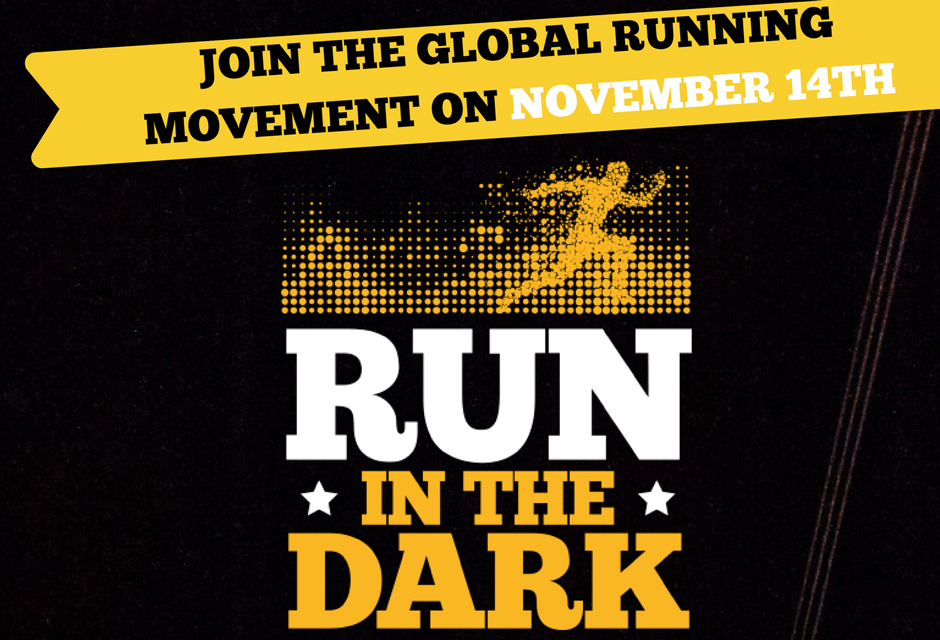 This year for the first time "Run in the Dark" will come to Cyprus and it will take place in Paphos on 14 November at 6pm.
All of the information about the run including the route and how to register is on the website: www.runinthedark.org/cyprus.
The Embassy is delighted to support this important cause.
The Mark Pollock Trust is an Irish non-profit who run the event series Run in the Dark which raises money to find a cure for paralysis.
The Mark Pollock Trust is named after blind Irish adventure athlete Mark Pollock. Mark Pollock suffered a catastrophic spinal cord injury in 2010 when he fell from a second-storey window that left him paralysed. Prior to the accident, Mark had competed in ultra-endurance races across deserts, mountains, and the polar ice caps and was the first blind person to race to the South Pole. Mark recently told his story in a joint TED talk with his fiancée Simone George.
The first Run in the Dark took place in Trinity College Dublin in 2011 to support Mark while he was still in hospital. Powered by the Irish expat community, the event quickly spread beyond Ireland to all corners of the world, with runs taking place in New York, Edmonton, Madrid, Sydney, and Singapore, all in support of the Mark Pollock Trust.