Bloomsday 2020, 16 June
News
16 June 2020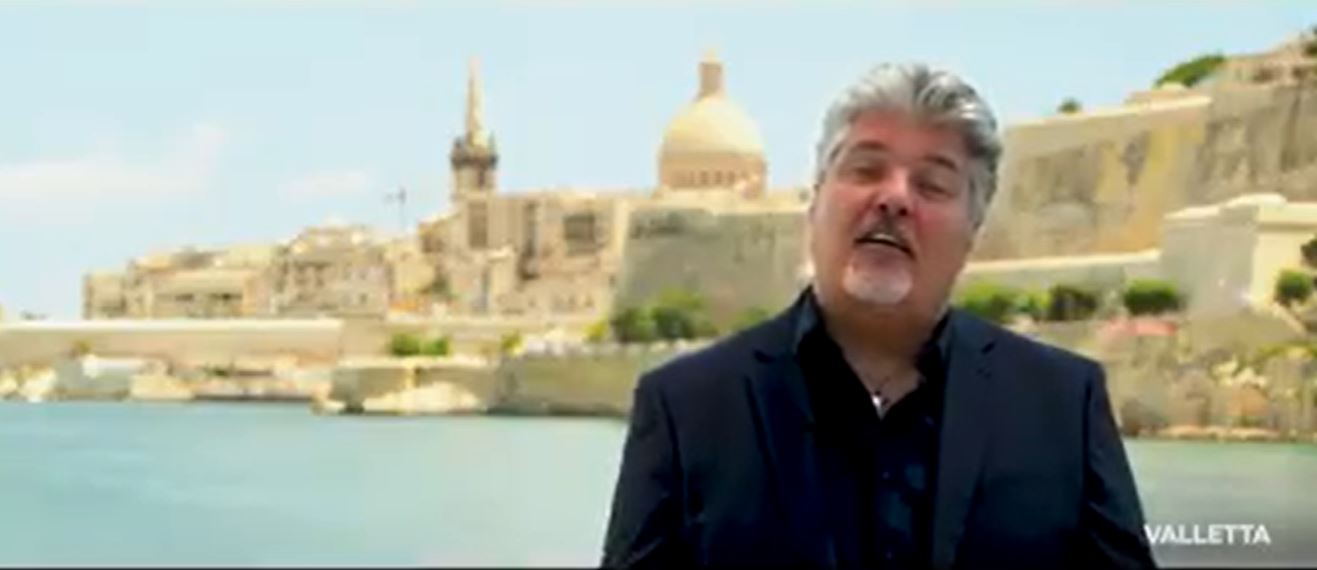 Bloomsday celebrates Thursday 16 June 1904, the day depicted in James Joyce's novel Ulysses. The day is named after Leopold Bloom, the central character in Ulysses. The novel follows the life and thoughts of Leopold Bloom and a host of other characters – real and fictional – from 8am on 16 June 1904 through to the early hours of the following morning.
This year, the Embassy participated in a global virtual initiative to mark Bloomsday 2020 with a very special short film entitled A New Day Will Be. The film features performers from around the world reciting lines from James Joyce's Ulysses which also reflect our times today. The film features Malta's very own Ivan Grech from Maltese band Winter Moods. This project was in collaboration with the Museum of Literature Ireland (MoLI) and bigO media.
You can view the video here.