St Patrick's Day 2022
News
17 March 2022
St Patrick's Day 2022 was celebrated with an online reception. The virtual event included musical performances from Ireland as well as messages from An Taoiseach Micheál Martin, the President of Malta His Excellency George Vella, and Ambassador Patrick Duffy.
Ambassador Duffy also had the honour of meeting President George Vella during the St Patrick's Day period.
The Embassy was proud to bring to our audience in Malta the musical recordings by artists Tolü Makay, Muireann Nic Amhlaoibh & Irish Chamber Orchestra, and Harps at the Border's Zoë Conway, John McIntyre & Music Generation Louth Youth Harp Ensemble.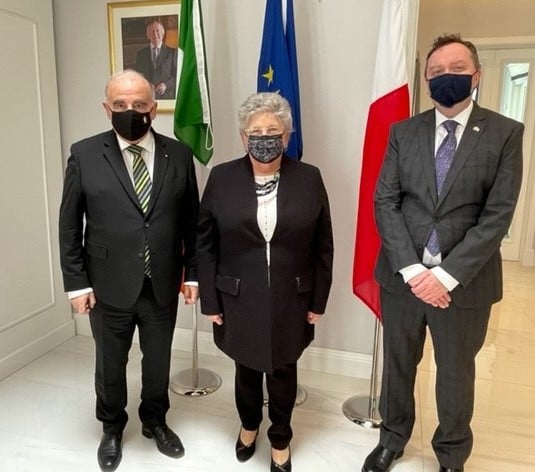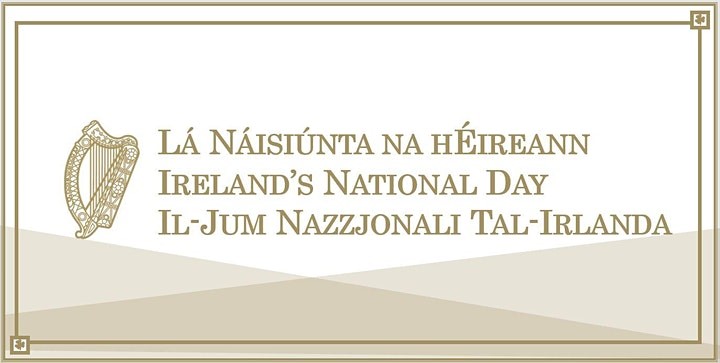 ‌