Passports
All the information you need on applying for a passport if you are resident in the Slovak Republic.
---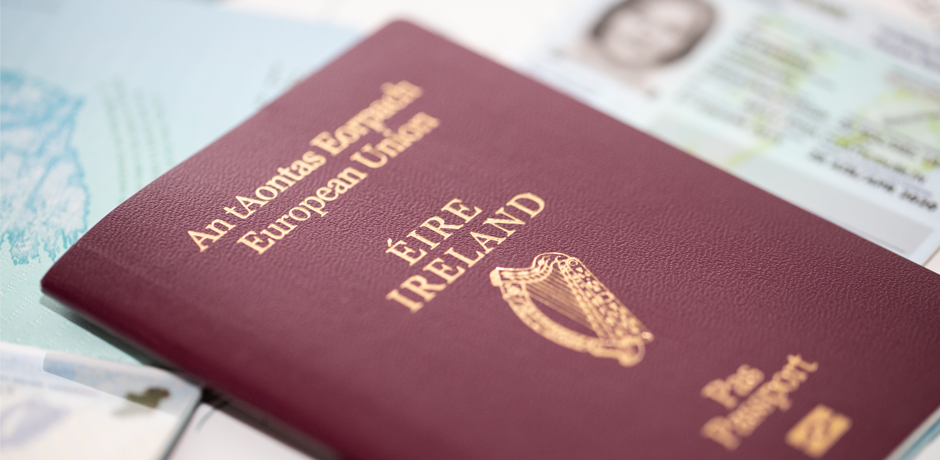 How to apply for an Irish Passport
You can also find information here on what to do if your passport has been lost or stolen while on holiday in the Slovak Republic.
From 1 October 2014, credit card payments will no longer be accepted for passport applications submitted to the Embassy of Ireland. Such payments must be made by bank transfer to the Embassy. Learn more on how to pay.