GreenLight: Austin Consular Region
News
06 October 2022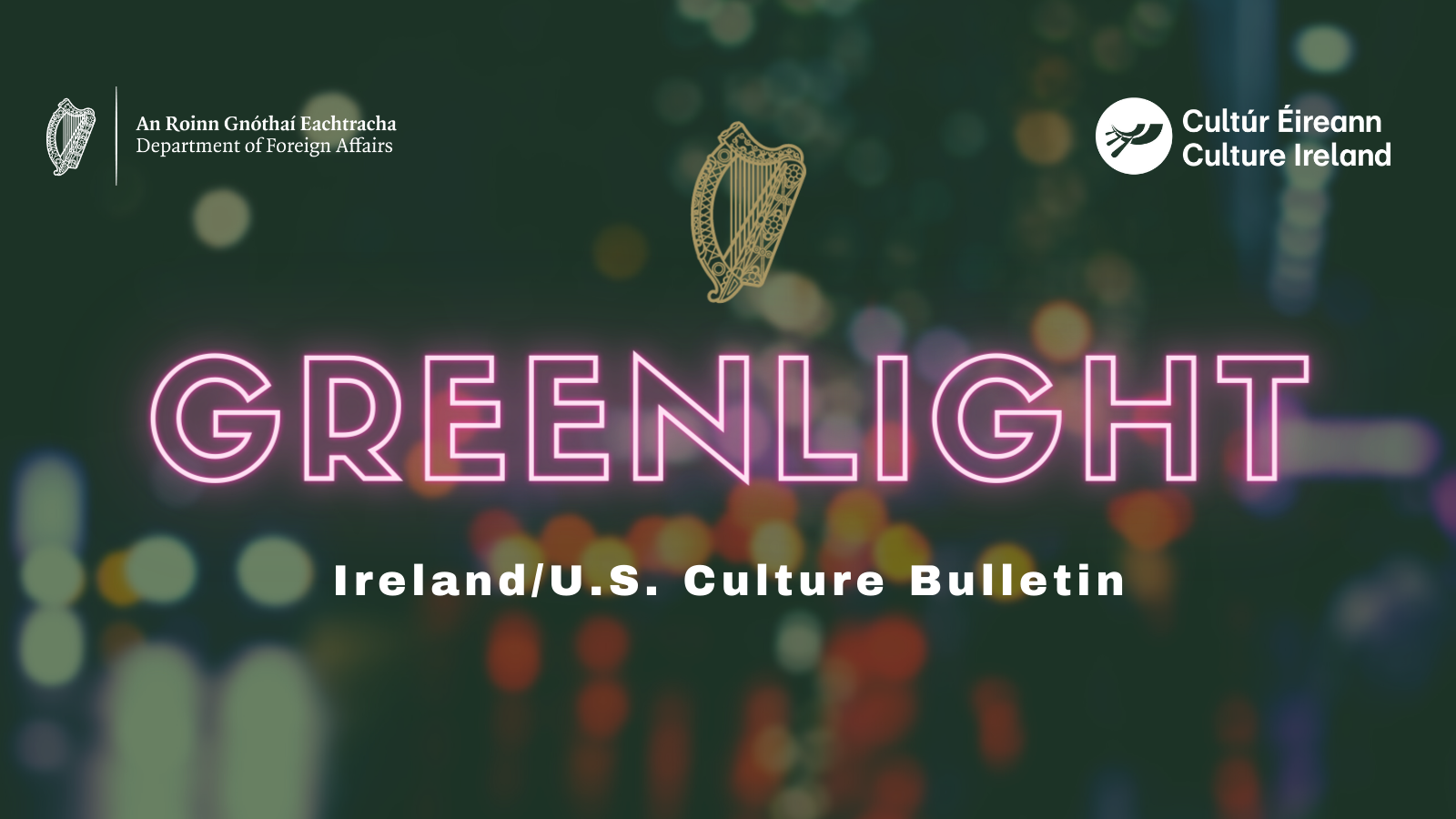 Events in the Austin Consular Region
See below some of the fantastic upcoming events showcasing Irish culture in our region (Arkansas, Kansas, Louisiana, Missouri, Oklahoma, Texas)—as featured in the DFA/Culture Ireland GreenLight Bulletin!
15 October: Irish Sierra Leonean musician Loah performs at Parish in Austin, as part of her U.S. tour with Alex Cameron.
27–29 October: The Association of Irish & Celtic Festivals Conference in Dallas features panels, networking and a musical showcase.
29 October: Irish storyteller and singer Helena Byrne hosts a combined celebration of the Celtic Halloween and the Mexican Day of the Dead, at the Austin Public Library. This all-ages event is sponsored by the Consulate General of Ireland in Austin, as part of the Viva la Vida Festival.
5–6 November: The Austin Celtic Festival includes a pop-up booth from the Consulate General of Ireland in Austin, featuring free information about citizenship, passports, foreign birth registration, studying or working in Ireland and more.
11 November: Irish rock band The Coronas perform at 3TEN in Austin, as part of a U.S. tour.
Subscribe to the GreenLight newsletter and share with your friends.