GreenLight: Austin Consular Region
News
30 March 2023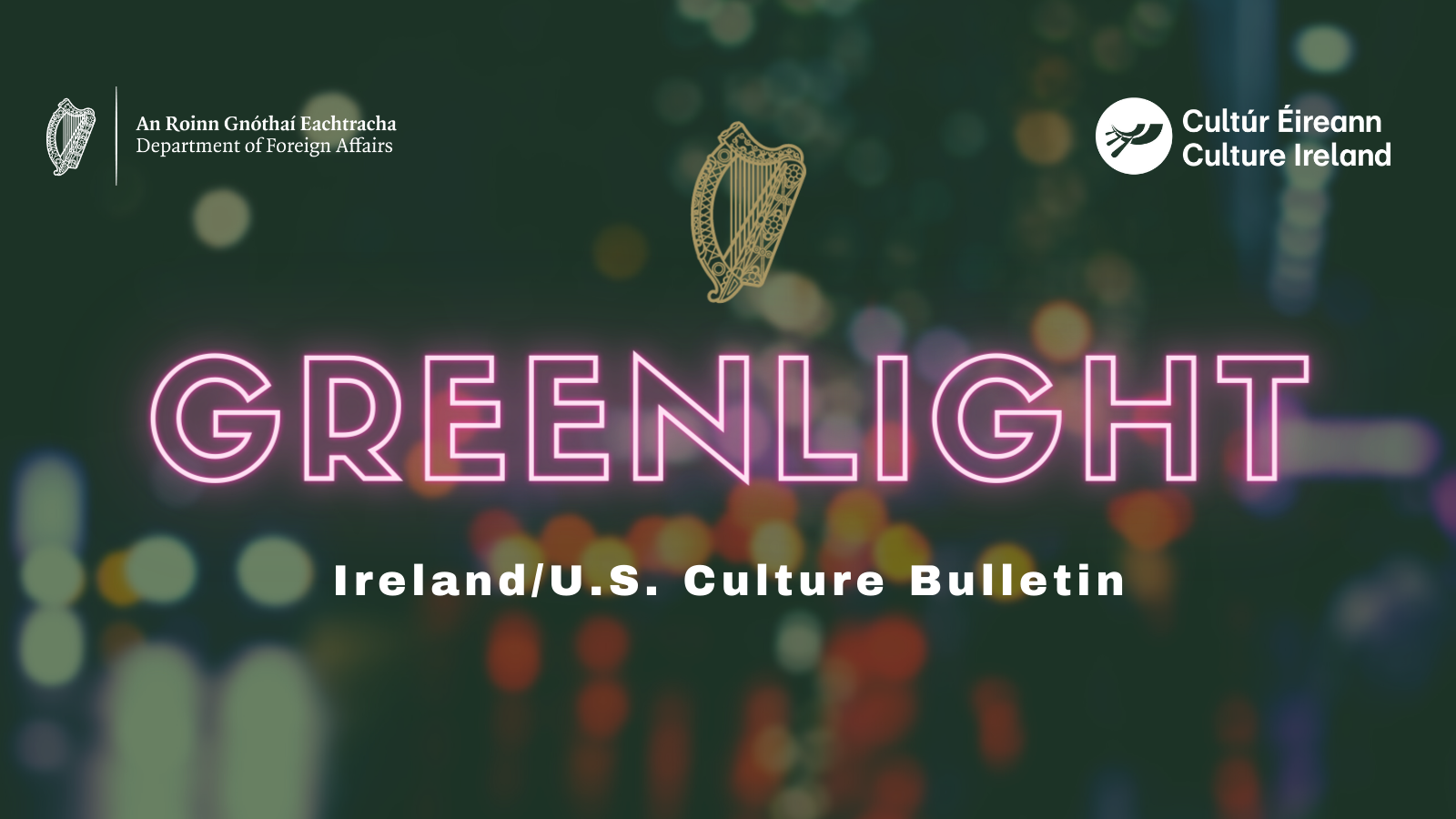 Upcoming Events in the Austin Consular Region
April
1 April: Texas Rose of Tralee Selection at the Aloft Hotel, Richardson.
8 – 9 April: LGFA All Stars Game The Ladies Gaelic Football All Stars are travelling to Austin for an exhibition game, hosted by the Celtic Cowboys.
7 – 9 April: Riverdance is back with its 25th Anniversary Show for three nights in Austin's Bass Concert Hall.
13 April: A night of music from Ireland featuring four leading Irish musicians, Brenda Dowling, Paul Brock, Jake James, and Denis Carey at University of St. Thomas Cullen Hall in Houston.
20 – 23 April: Kerlin Gallery from Dublin will have a presence at the Dallas Art Fair in Dallas.
May
12 May: Experience Europe with the European American Chamber of Commerce in Dallas, showcasing the uniqueness of each European country to Texas.
16 May: Fishamble will bring its award-winning production The Humours of Bandon to the Kansas City Irish Center in Kansas City.
June
2 – 4 June: 4th Annual Gulf Coast Cruinniú, a gathering of traditional Irish musicians and fans at University of St. Thomas Cullen Hall in Houston. Cruinniú is a project of the Houston School of Irish Music, with classes, presentations, sessions and a concert!
6 – 8 June: Riverdance continues its tour to Dallas with three dates at the Music Hall at Fair Park.
9 – 11 June: Riverdance will be in San Antonio with three dates at the Majestic Theatre.
Subscribe to the GreenLight newsletter and share with your friends.