Consulate General of Ireland Newsletter, 17 November 2020
18 November 2020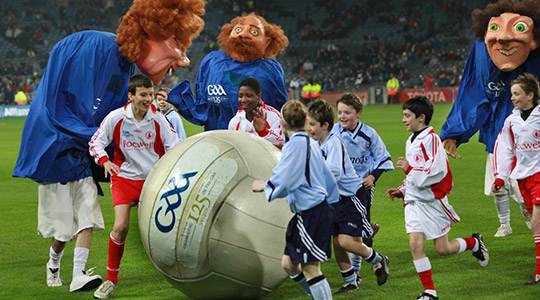 With the onset of increased public health restrictions over much of the Western US, this edition of the Consulate's newsletter outlines measures being taken both here and at home in the ongoing battle with Covid-19.
We reflect on An Taoiseach's early chat with President-elect Biden during which they discussed the importance of a Brexit outcome that respects the Good Friday Agreement and ensures no return of a border on the island of Ireland.
There is a report on Ambassador Mulhall's recent appearance at our Speaker Series event, news on Ireland's new diaspora policy, congrats to one of our local heroes, Waterford native Joan Cuddihy of the IIPC who has been recognised as a Community Champion by the Irish Echo newspaper and, finally, an update on the unseasonal GAA Championships!