Consulate General of Ireland St. Brigid's Day Celebrations
Blog
01 February 2022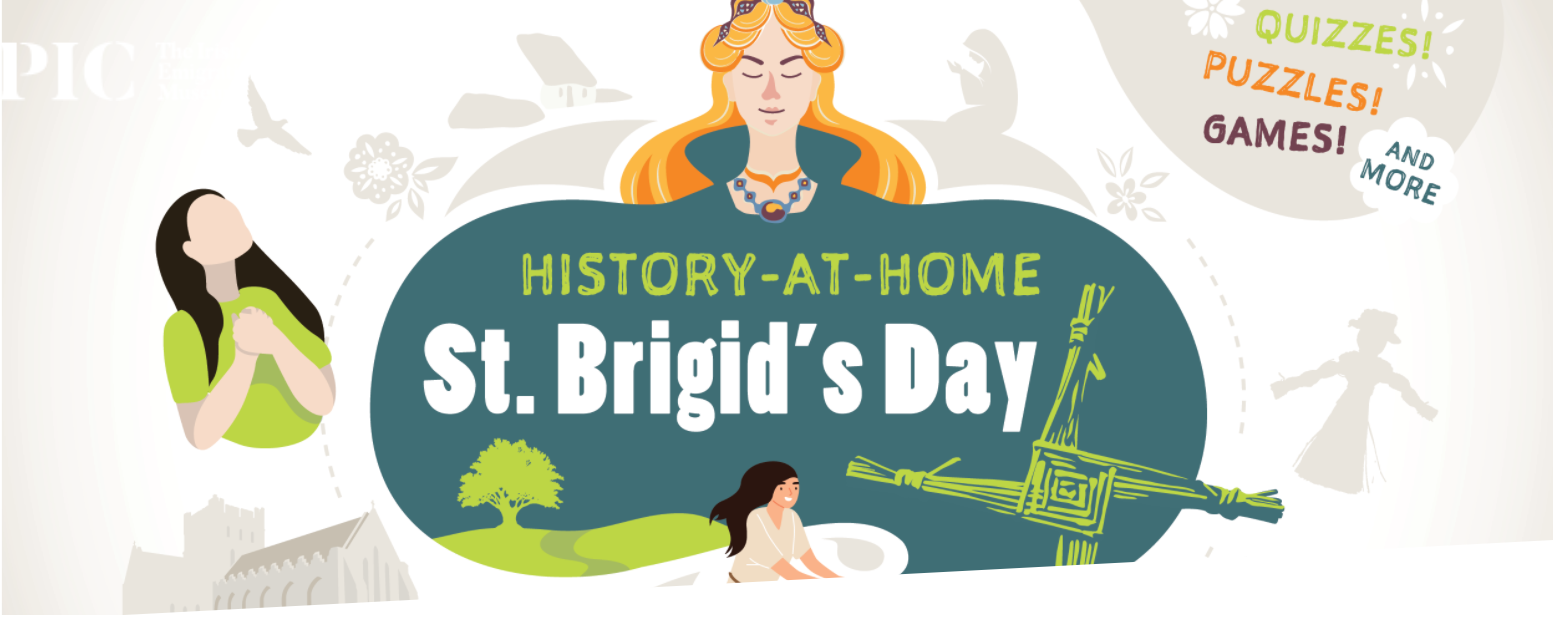 EPIC Museum in Dublin St. Brigid's Day activity packet for children
Lá Fhéile Bríde sona daoibh! Happy St. Brigid's Day! Táimid ag súil go mór leis na himeachtaí go léir a bheidh ag tarlú i rith na míosa!

Our St. Brigid's Day series Women Disrupters Throughout History kicks off this morning with Clodagh Doyle from National Museum of Ireland- Country Life in Mayo! Click here to watch 'St. Brigid: The Saint, The Goddess & the Weaving of Tradition.'

The full program of events is available below and will be posted to our IrelandinSF YouTube Channel at 9am (PST) every Tuesday for the month of February.

Check out this St. Brigid's Day activity packet for children designed by EPIC museum in Dublin- download here.

Bain sult as! Enjoy!