Emigrant Support Programme 2022
News
21 January 2022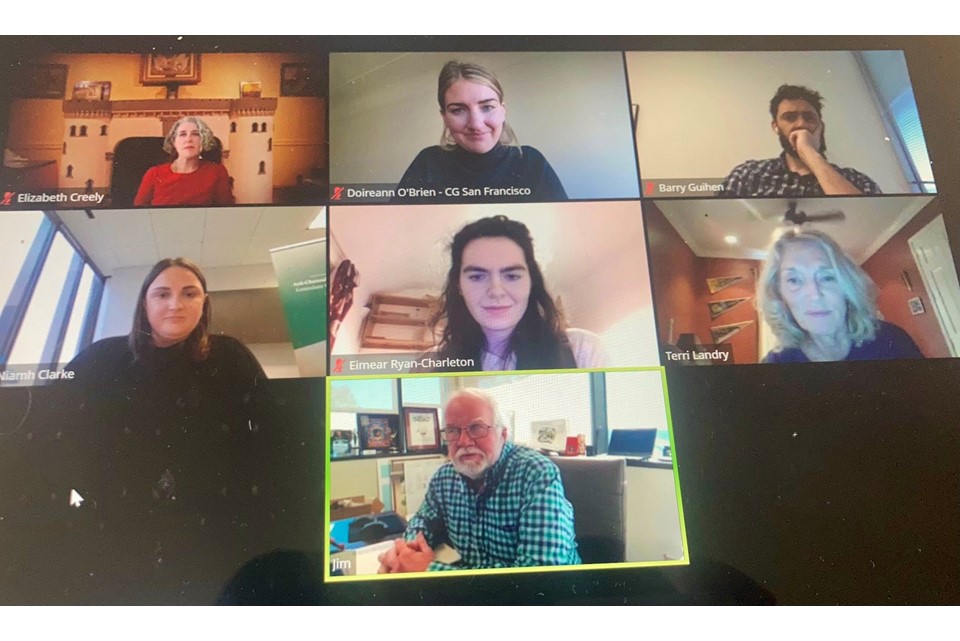 Emigrant Support Programme Orientation hosted by Consulates General of Ireland in Austin, Los Angeles, and San Francisco.
The Emigrant Support Program, a grant program of the Department of Foreign Affairs and Trade, is now open for new grant applications! Emigrant Support Programme - Department of Foreign Affairs (dfa.ie)
The programme, which distributed almost half a million dollars last year throughout our consular region, funds projects that support and celebrate the richness and diversity of our global Irish Diaspora. Our partners have created a variety of virtual, hybrid and live programming that showcase the best of Irish history, culture and community benevolence.
As an example, the United Irish Cultural Center, now in the middle of an ambitious rebuild of the 45-year old building, still found time to stage a retrospective of Irish dancing in San Francisco and the Bay Area. Called "The Keepers of the Steps", Keepers of the Steps | United Irish Cultural Center of San Francisco (irishcentersf.org) the exhibit is on display until the end of January.
An ESP grant provided the funds to support the work of the centre's cultural director, Anne Cassidy-Carew, who envisioned and planned the exhibit with a team of volunteers, including Jamie O'Keefe, registar and museum specialist from the Walt Disney Museum and Eileen Mize who created an astonishing display showing the genealogy of Irish dancing schools and teachers.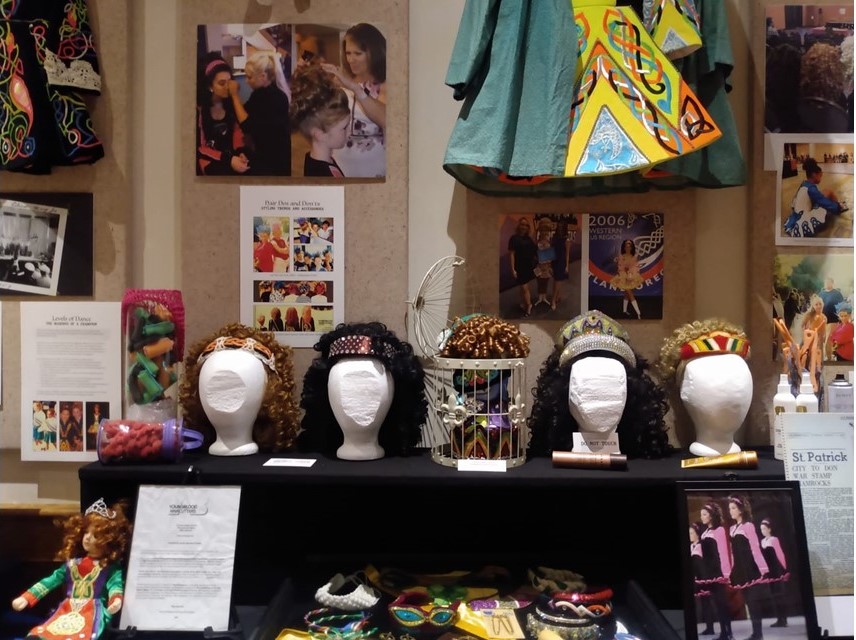 ‌
We prize collaboration between our ESP partners. Our new partner, Shaping San Francisco, a community history project, collaborated with the United Irish Cultural Center and Duggans Funeral Service, to create a walking tour of the Mission District entitled "Valencia Street: Corridor to Colma". The tour examined the neighbourhood's past as a location of Irish-owned funeral homes after the 1906 earthquake, which created an opportunity for a new commercial district to be built. A map, created by Benjamin Pease, noted Bay Area cartographer, was provided to tour participants.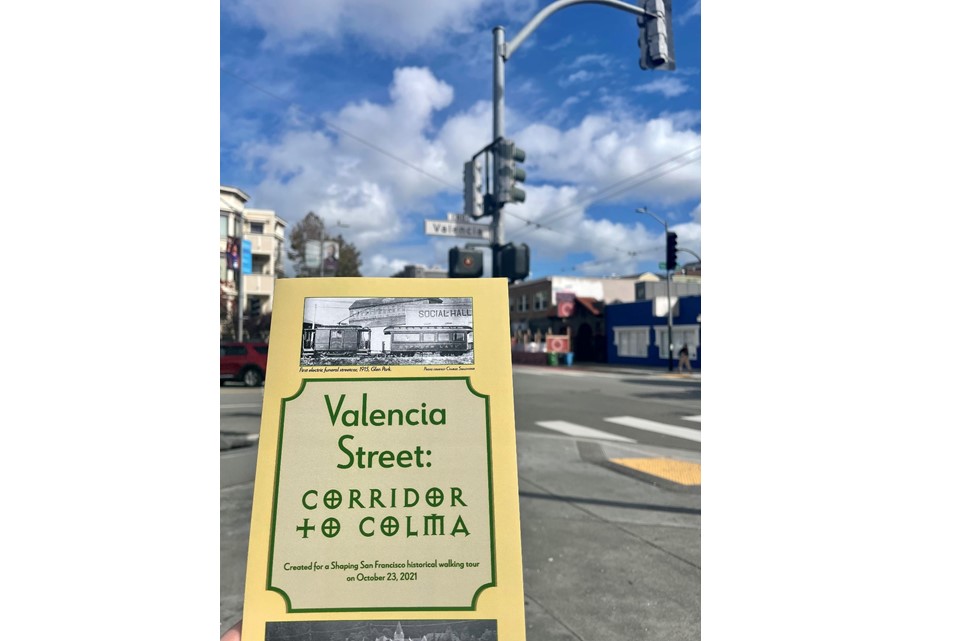 2022 is the centenary of the publication of "Ulysses", James Joyce's epic novel. Thanks to ESP funding, and the imagination of Dr. Catherine Flynn, Associate Professor of English at UC Berkeley readers of the modernist masterpiece can take a leisurely stroll through Leopold Bloom's memorable day by subscribing and to her spectacular podcast series called U22, which was developed following Dr. Flynn's successful grant application to the ESP program. Click this link to explore the multi-faceted world of Leopold Bloom and to celebrate its centennial anniversary: https://u22pod.com/
We look forward to seeing new projects and proposals from our returning partners as well as new applicants! The closing time and date for applications is 5.30pm (local time) on Wednesday, 16th February 2022. Contact us at sanfranemigrantsupport@dfa.ie with any questions.