Launch of Sense the Music at the Australian Centre for Photography
News
25 August 2020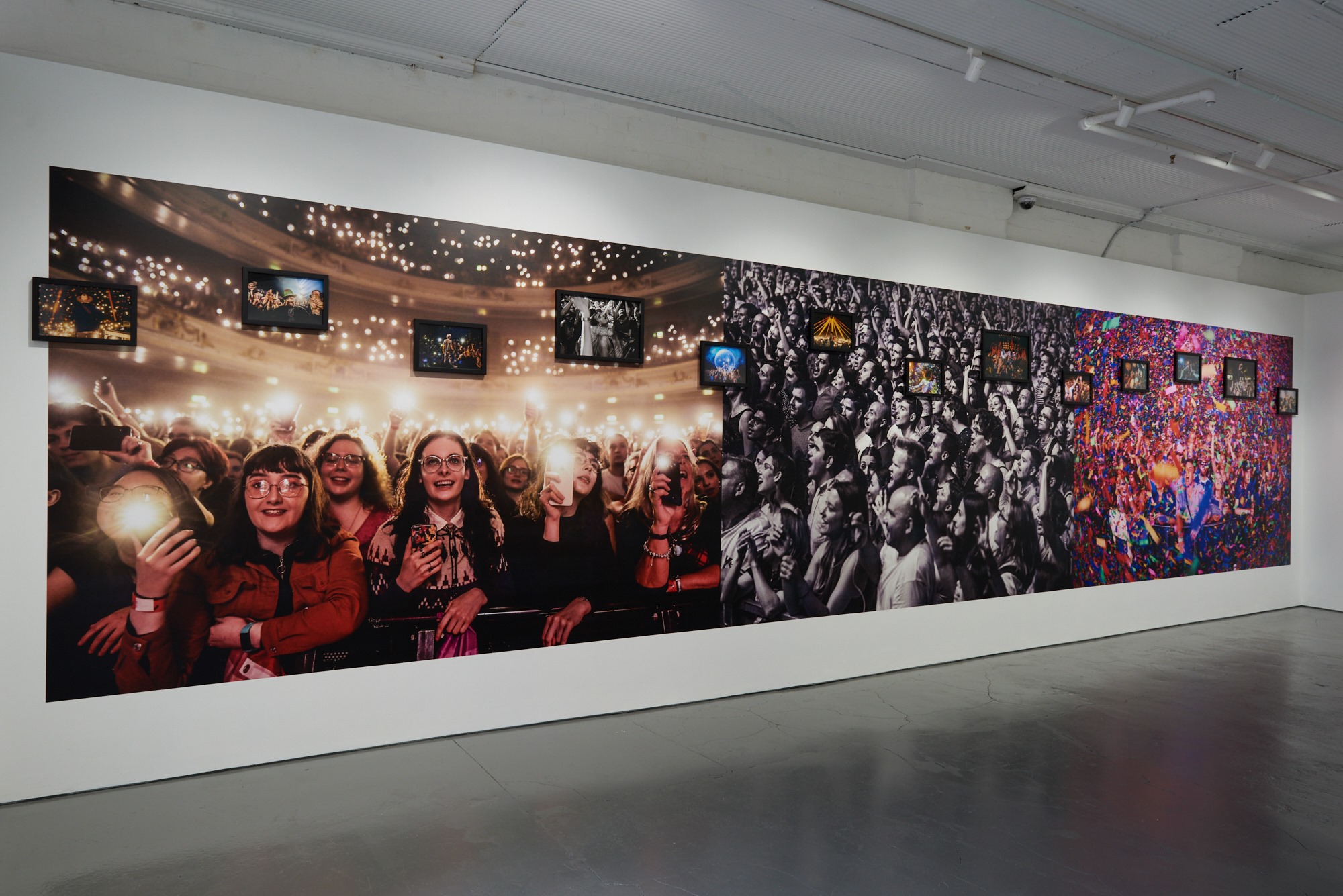 Collage created by Ruth Medjber for Sense the Music.
The Consulate was proud to support the recent exhibition of Sense the Music, a beautiful collaboration by photographers Maclay Heriot (Australia) and Ruth Medjber (Ireland). Each year the Australian Centre for Photography facilitates an opportunity for two artists – an Australian and an international artist – to discuss their creative practice, experiences and inspirations.
On 16 July, Vice Consul Rory Conaty was delighted to join and speak at the launch of Sense the Music at the ACP studio in Darlinghurst saying, "The exhibition showcases the work of two fantastically talented photographers with a shared passion for music, and whose deep love of their subject shines brightly through their art. The photos of fans enraptured at gigs is both joyous and cathartic during these challenging times, and reminds us of the power of photography to capture something that transcends words, an ability to capture a moment in time – its energy and feeling – and transform the personal into the universal. The images provoke a sense of shared connection with the fans and artists on show, and the exhibition is a powerful reminder of where we have been, and where we want to be."
The exhibition was on display from mid-July to late August 2020, at the ACP studio on Foley Street in Darlinghurst.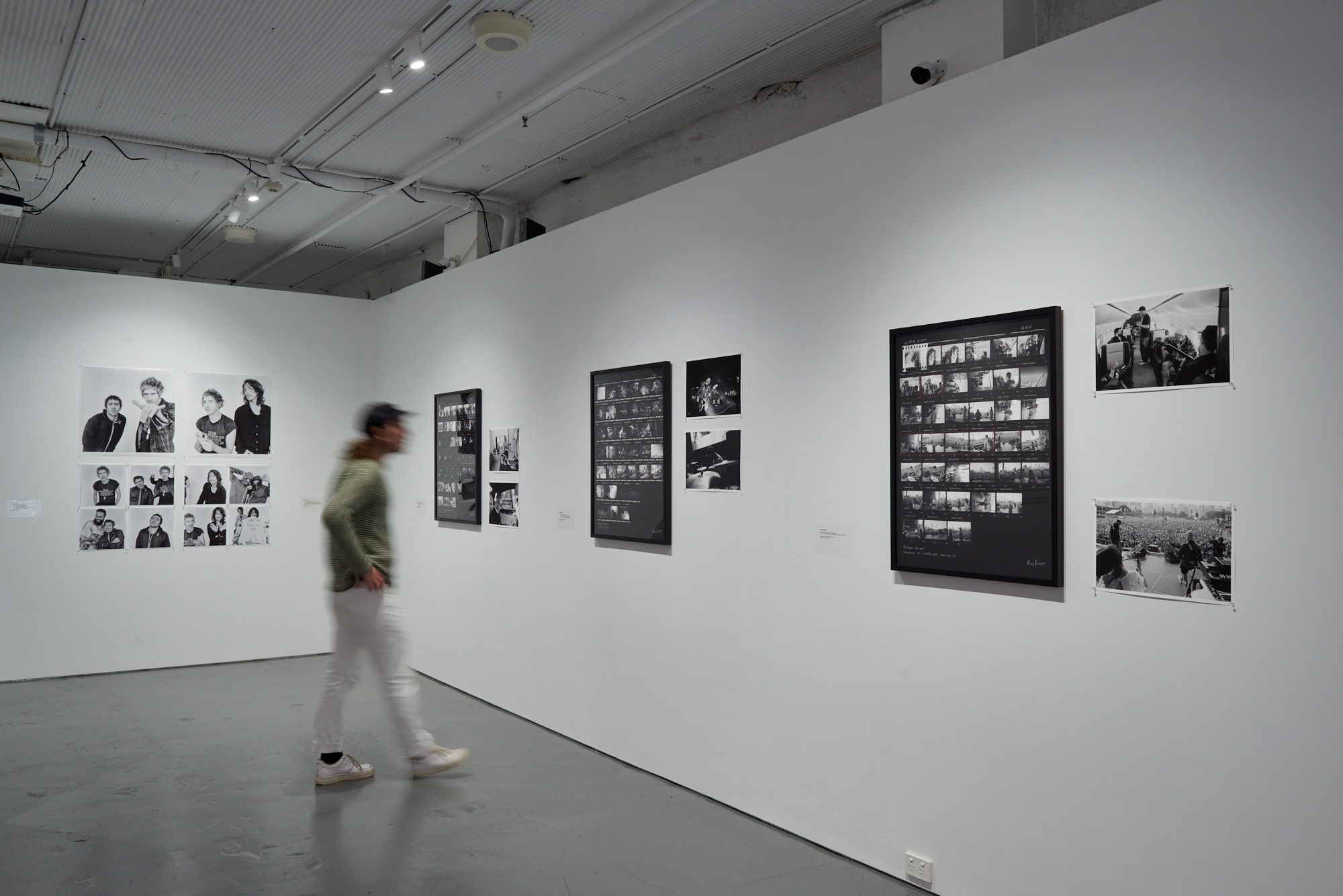 ‌Work by Maclay Heriot for Sense the Music