International Day of Multilateralism on 9 May
News
28 April 2020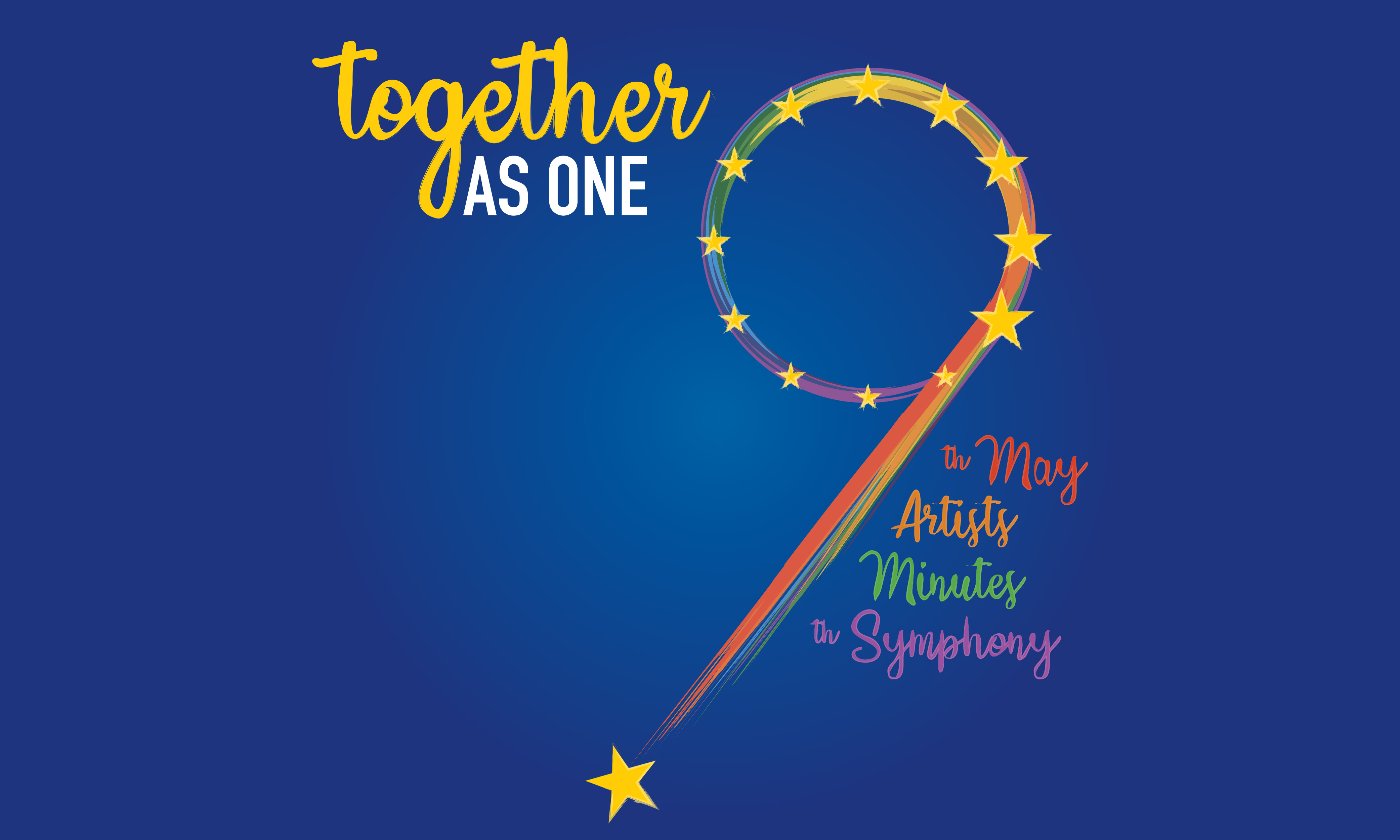 Celebrate the International Day of Multilateralism! The EU Delegation in Vienna invites everyone to be part of to their Live Stream Europe Day event on 9th May at 11am. Titled "Together as One", this is a message of European Unity, EU Solidarity and EU's Multilateral engagement as we tackle global issues and crises, like COVID-19.
9 Artists will be performing for 9 Minutes the 9th of Beethoven in genres ranging from classical to pop, jazz, and rap to celebrate Europa Day, 25 Years of Austria in EU, 70 Years of Schuman Declaration, 75 Years of UN, 250th Birthday of Beethoven as well as EU Solidarity and Multilateralism!
What else?
There will be official statements from UN Secretary General Antonio Guterres, EU High Representative for Foreign Affairs and Security Policy/Vice-President of the European Commission Josep Borrell and from Austrian Government; and
Short Live Talks with artists from all over the EU about the European Solidarity, providing a glimpse into people's special experiences during confinement, their motivation and inspirations. Stay connected via the EU Del's Facebook and Twitter pages @euunvie.