Embassy Book Club feature in Le Chéile Newsletter
News
07 April 2020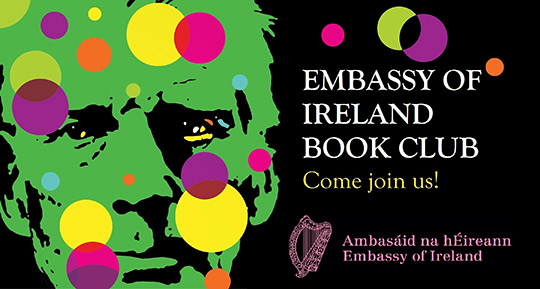 The Embassy was delighted to contribute a feature to the Crosscare April 2020 Le Chéile Newsletter showcasing our Embassy Book Club.
Click here to read the article.
You can subscribe to the Le Chéile Newsletter and see past editions here.
Crosscare is supported by the Department of Foreign Affairs & Trade Emigrant Support Programme.