Ireland/Belgium Diaspora Consultation – March 2019
News
01 March 2019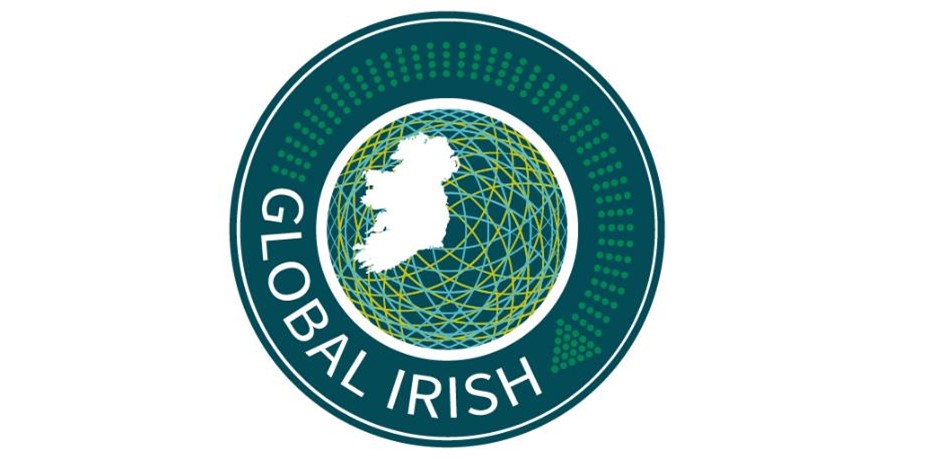 Are you a member of our Diaspora in Belgium?
Do you have ideas to share?
We want to hear from you.
The Department of Foreign Affairs and Trade is currently developing a new Diaspora Policy.
They would like to hear from the following citizens based in Belgium:
• Our traditional diaspora – Irish citizens currently living in Belgium
• Our reverse diaspora – Belgian citizens who once lived in Ireland, for work or study or other reasons, and who are now living back in Belgium
• Our affinity diaspora – any other citizens in Belgium who have an affinity with Ireland, i.e. a special interest in our culture, sport, literature etc.
We especially want to hear from you if you are involved in leading an organisation or group which is representative of any diaspora community.
What do we want to know?
To assist The Department of Foreign Affairs and Trade to achieve our future diaspora objectives, we would appreciate replies from you to the following key questions:
• What do we do well?
• What could we do better?
• Where are there opportunities to improve?
• What obstacles do we face?
We would also like to know:
• Are you engaged in business in Belgium and, if so, would you be interested in sharing your experiences and/or mentoring other Irish businesses?
• Are you a leader or member of a representative group/s or organisation/s and if so, which one/s?
• Would you be interested in participating in a half-day public consultation/focus group in Brussels? (TBC but likely to be in April/May 2019)
Please respond to these questions by email to brusselsembassy[at]dfa.ie with the subject line 'Diaspora Consultation'.
Please note that the deadline for responses has been extended to midnight on Wednesday, 24 April 2019.
Thank you for your interest and support.