#IrlandaEnCasa ¡Síguenos en redes sociales!
News
10 June 2021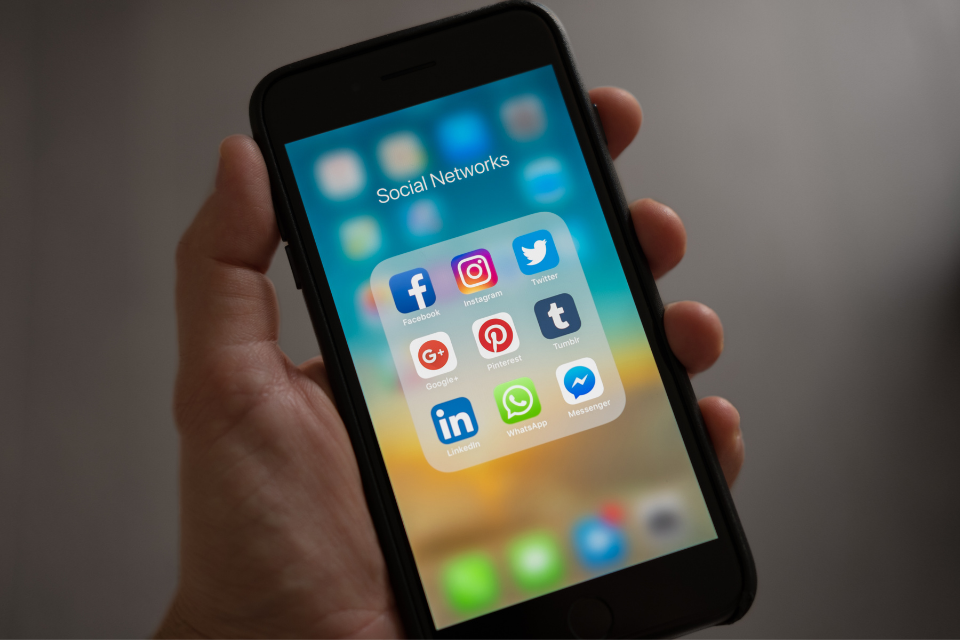 Let's get social!
Follow us on social media and stay tuned for regular updates, scheduled events or inspiring stories and images from Ireland.
Ahora nos puedes seguir en nuestras redes sociales para estar al tanto de las actualizaciones regulares, eventos programados o historias e imágenes inspiradoras de Irlanda.
Twitter, Facebook, Instagram & Youtube.
#IrlandaEnCasa