Notice: Procurement process for Ireland House main contractor to begin next month
Procurement
26 October 2021
This is to notify that the procurement process to identify and select a main contractor for the construction of the new Ireland House in Tokyo will begin in early November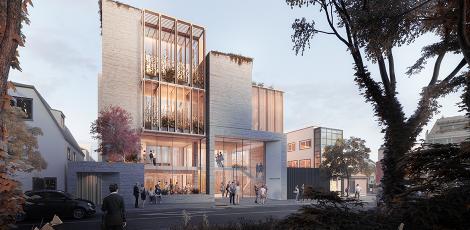 About Ireland House Tokyo
In 2017, the Irish Government purchased a site from the Japanese Government, located in Yotsuya, central Tokyo, with the aim of developing an 'Ireland House' - a home for team Ireland and a centre of Ireland's presence in Japan. Ireland House will include; a major event and exhibition space for culture, promotion and business; offices for the Embassy/ State Agencies and the official accommodation of the Ambassador, and will be a convening and meeting place for the Irish community in Japan.
The vision for this new 'Ireland House' building is to provide an exceptional platform for Ireland to develop an increased level of ambition and engagement in Japan in future years. The new building will help to raise Ireland's profile in Japan and showcase its arts, cultural heritage and business through excellence in design, and the construction of a landmark building.
In summary, this building aims to capture the spirit of Ireland. A place of heritage and culture but also a modern nation that is an island at the centre of the contemporary world. It will be an embassy, it will be a place to do and promote business, it will be a cultural centre, it will be a community meeting place, it will be a showroom and source of knowledge. It will be a vibrant place and it will be a welcoming place.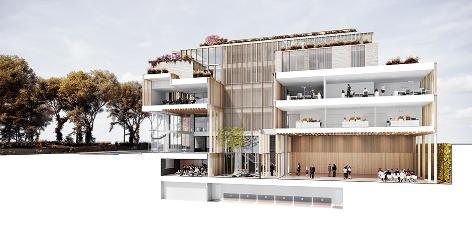 The Selection Process
The procurement process will be carried out under the Government of Ireland procurement regulations in line with best Japanese practice. The two stage procurement process will begin with a Pre-Qualification Questionnaire stage in November 2021 followed by an Invitation to Tender stage in January 2022.
Where to Apply
The competition will be advertised on the 1st November in Tokyo in the Kensetsu News and the Daily Engineering & Construction News, and online through the Official Journal of the European Union.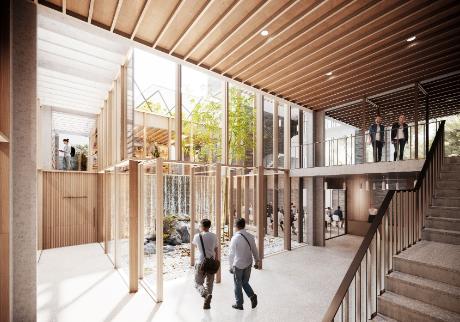 ‌
‌