H.E. Ambassador Dympna Hayes discusses Irish-Swedish business relations
News
08 October 2018
H.E. Ambassador Dympna Hayes discusses Irish-Swedish business relations and Ireland's preparations for Brexit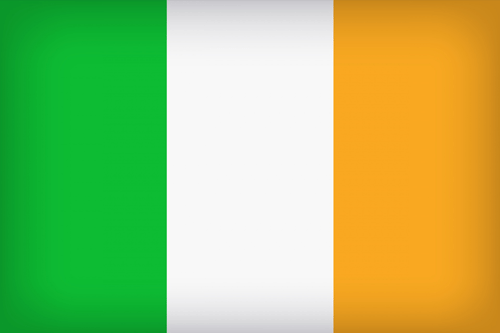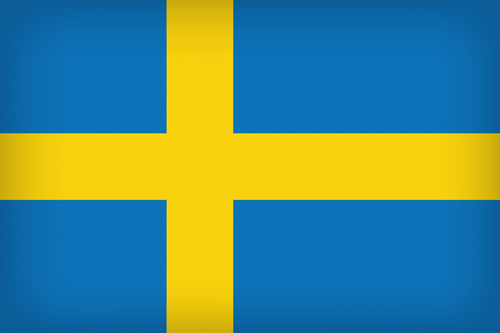 On 03 October Ireland's Ambassador to Sweden, H.E. Dympna Hayes, gave an interview to Di tv's Pontus Herin in which she described the business links between our two countries and set out how Ireland is preparing to meet the challenges presented by Brexit. The interview also featured Irish entrepreneur Enda O'Coineen of Kilcullen Kapital Partners, who described the potential opportunities for Irish companies in the Nordic market and also the benefits of listing on the Nasdaq First North stock exchange.
The interview can be seen in full here: https://www.di.se/ditv/ekonomistudion/irlands-ambassador-export-ar-irlands-livsblod/
The day before the interview, on Tuesday 02 October, Ambassador Hayes addressed a business Irish breakfast meeting co-organised by the Irish Chamber of Commerce in Sweden and Kilcullen Kapital Partners, with the support of Enterprise Ireland and Bord Bia. The breakfast, which featured traditional Irish food, was attended by over 30 people from both Ireland and Sweden, mainly businesspeople. It therefore provided an excellent opportunity for the Irish companies concerned to establish contacts with potential clients and partners in Sweden.