Swedish Premiere of "Belfast Girls" by Jaki McCarrick coming this November
News
05 July 2019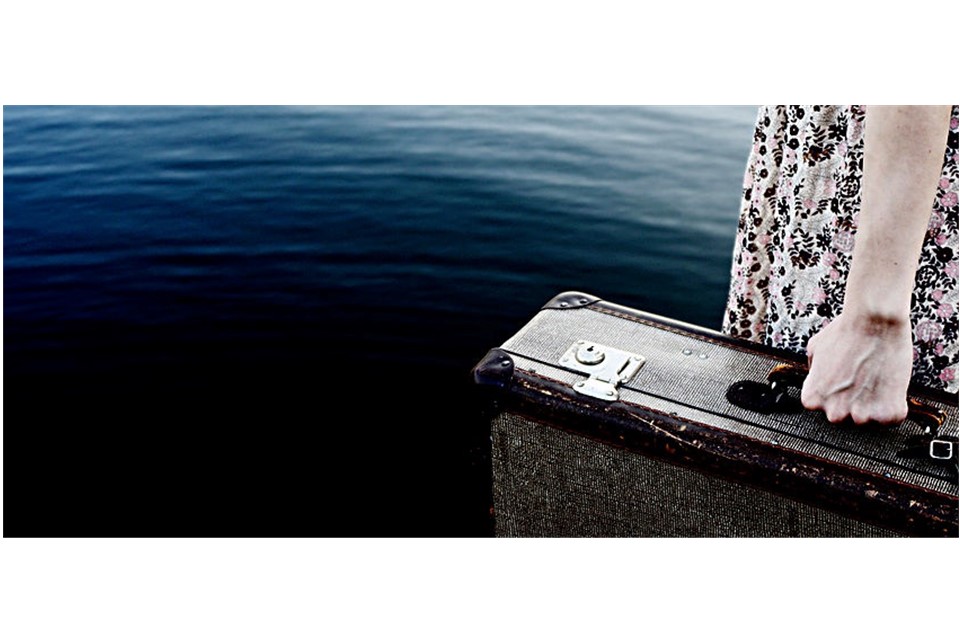 The Swedish premiere of renowned Irish playwright Jaki McCarrick's "Belfast Girls" will take place in Stockholm this November, with a number of performances in Teater Tre, Stockholm.
Directed by the well-known Malin B. Erikson and performed by BATALJ Scenkonst, a Stockholm-based theatre company specialising in international and new playwriting, this play tells a story never before told on stage - the story of the ca. 4,000 girls and young women who made the long journey from workhouses in the famine-stricken Ireland of the mid-19th century to Australia under the "Earl Grey Scheme".
Through five unforgettable young women - Sarah, Judith, Hannah, Ellen and Molly - we experience the hopes, dreams and fears of the girls and women who embarked on a journey to the other side of the world in search of a new life, experience their trials and tribulations, and admire their courage and spirit.
For more information on this play, and to purchase tickets, go to the BATALJ Scenkonst website: www.bataljscenkonst.com/belfast-girls