Peter Burke, TD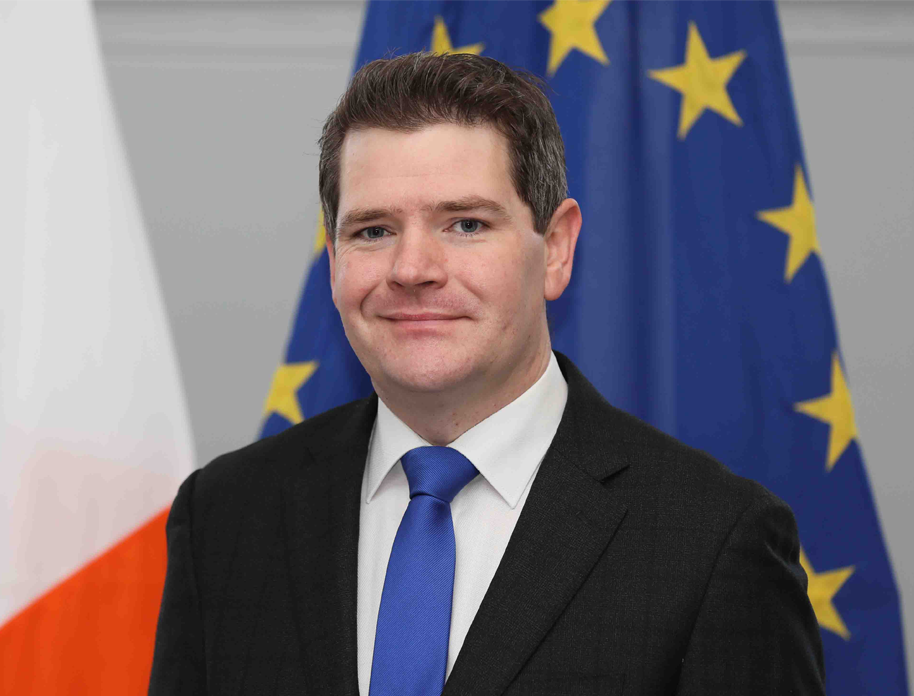 ‌Peter Burke is Minister of State for European Affairs and Defence, having previously served as Minister of State for Local Government and Planning.
Before being appointed to the Government, Peter sat on the Oireachtas Finance and Public Accounts Committees and has been a frequent media commentator on tax and financial issues.
He was born in Mullingar, Ireland and attended National University of Ireland, Galway where he studied Commerce. He is a Chartered Accountant by profession with ten years' experience in the private sector. Peter served as a Councillor on Westmeath County Council from 2007 until he was elected to the Dáil in 2016. He is married to Olivia and they have two young sons, Leo and Ted.