Career Opportunities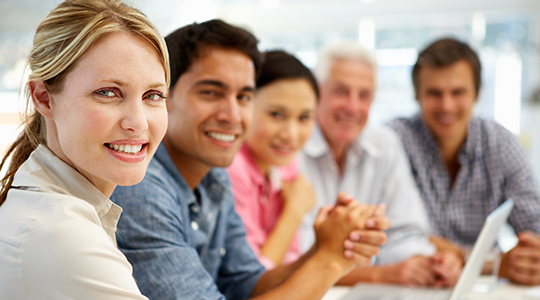 The Department has specific recruitment procedures. In common with other Government Departments, most permanent posts in the Department are filled from panels of candidates selected by competitive examination. These examinations are run by the Public Appointments Service (PAS), which is the central recruiting body for the whole of the Irish civil service.
On the PAS website, you can read more about civil service roles, including those particular to the Department of Foreign Affairs and Trade.
Internship opportunities do arise with the Department and we recommend you keep in contact with the Careers' Office of your University.
Opportunities with Irish Aid arise from time to time.
The EU Jobs Ireland campaign was launched by the Government in 2012 with the aim of increasing the number of Irish applicants applying in EU recruitment competitions and securing permanent positions within the institutions. Coordinated by the Department of the Taoiseach, the campaign draws on the expertise of Ireland's leading EU stakeholders to provide you with essential information about the type of jobs that are available and how to set about securing them.
EU Jobs Ireland provides a range of information services - including a dedicated EU Jobs Ireland newsletter, Twitter feed @eujobsireland and Facebook page (EUjobs.ie) to keep you up to date with the latest EU Jobs news. The campaign also arranges regular talks and information sessions at Universities and Career Fairs across Ireland and in Brussels. Finally, it provides expert advice and training to Irish candidates ahead of major EU recruitment competitions to maximize their chances of success.
Find out more at www.eujobs.ie or register to receive the campaign's newsletter by emailing eujobs@taoiseach.ie.