Volunteers needed for Irish stand at King Center Beloved Community International Expo
News
09 July 2019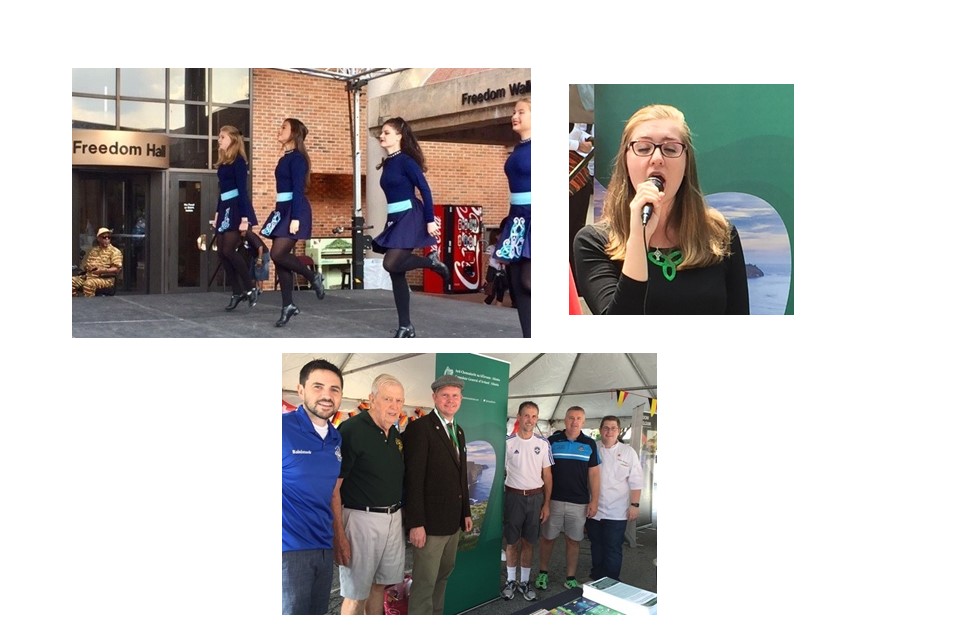 The Irish community at the 2018 King Center Beloved Community International Expo who helped share Irish heritage and culture with Atlanta
On 10 August the Consulate will participate in the Beloved Community International Expo at the King Center.
This event aims to highlight the international community in Atlanta.
Last year, Ireland punched above its weight thanks to the support of the Irish community. Please get in touch if you are interested in helping us share Irish heritage and culture with Atlanta this year.