Visit by Minister David Stanton to Atlanta, Savannah and Augusta
News
04 April 2019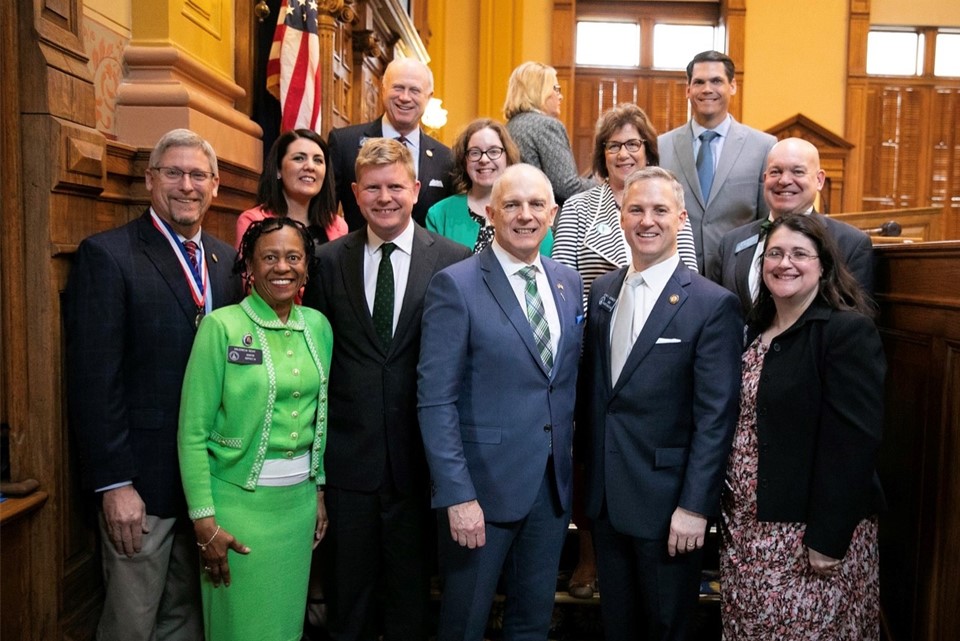 Minister Stanton brought greetings from Ireland to Georgia's House and Senate and outlined our Global Ireland Strategy to double our impact in the US by 2025 during his St. Patrick's Day visit to Atlanta
Ireland's Minister of Equality, Immigration and Integration, David Stanton, T.D, undertook a packed St Patrick's Day Programme in the Southeast to strengthen our political, commercial and diaspora ties.
Early highlights included a meeting with Georgia Governor Brian Kemp, the Minister's addresses to the Georgia House and Senate, calls on CRH Americas and the Coca-Cola Company, visits to the Martin Luther King Jr. National Historical Park and meetings with friends of Ireland at our St Patrick's Day reception hosted by CG Stephens and IDA Ireland Atlanta. The finale was the Minister participating in the 195th Savannah St Patrick's Day Parade celebrations, alongside an unprecedented delegation from the island of Ireland, and attending a St Patrick's Day Mass at the St Edward's Church in North Augusta.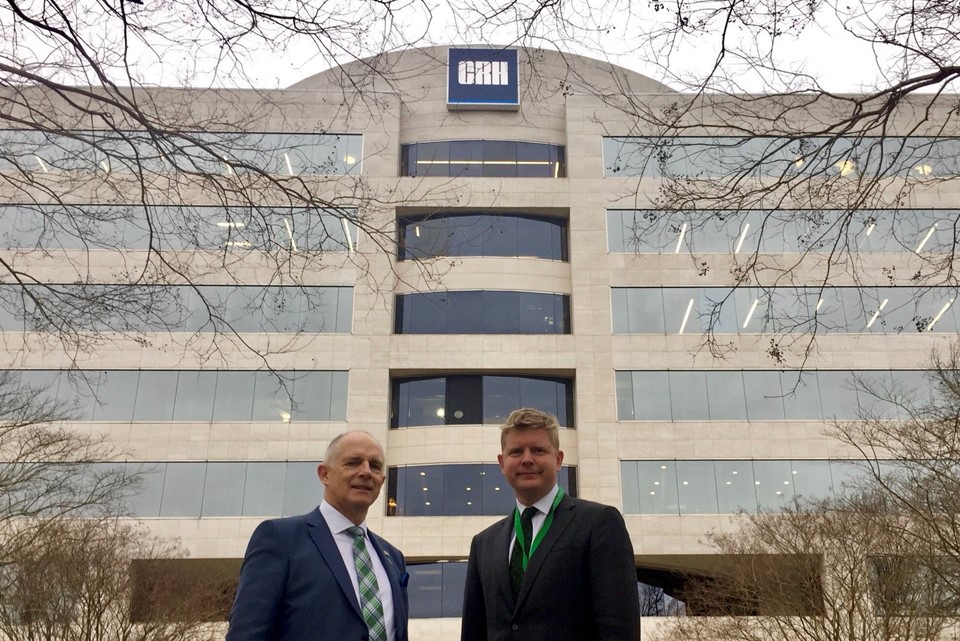 Minister Stanton met with senior executives at CRH Americas. This Irish firm employs 45,000 people in North America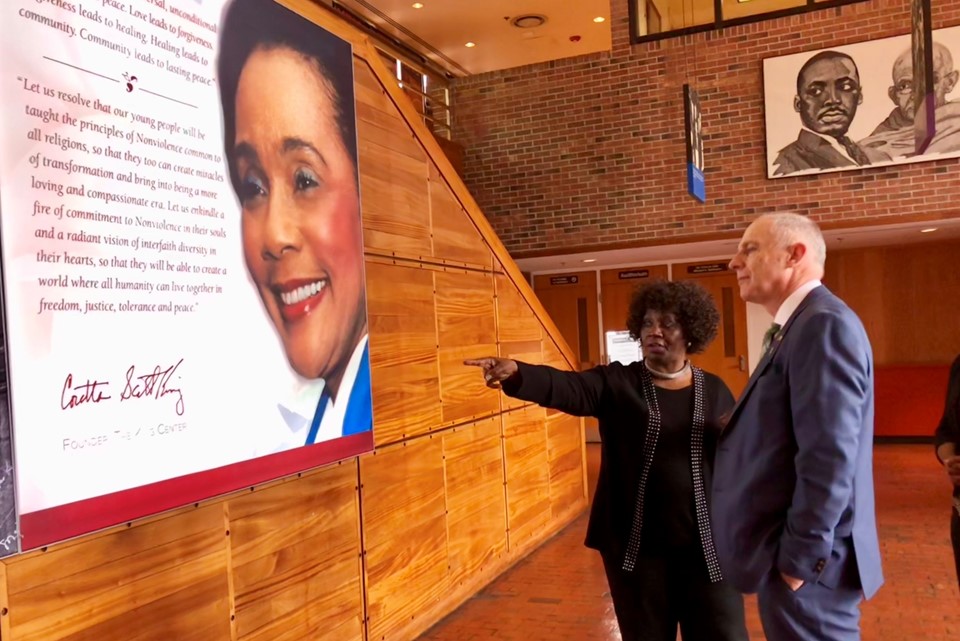 Here at the King Center, Minister Stanton discusses the impact that Martin Luther King Jr and the U.S. civil rights movement has had on the island of Ireland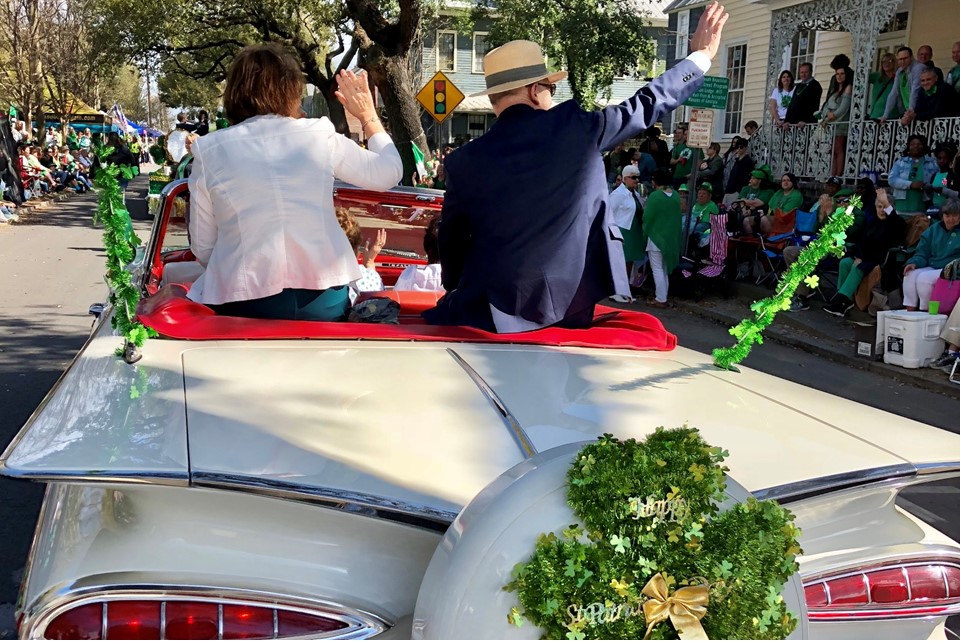 Minister Stanton led a large Irish delegation in Savannah's huge 195th St Patrick's Day Parade, which included members of the Irish Air Corps Pipe Band, representatives of An Garda Síochána and the Irish Prison Service and a delegation from Wexford led by Cathaoirleach Keith Doyle. The Minister also cheered on an unprecedented and impressive cultural and official delegation from Northern Ireland.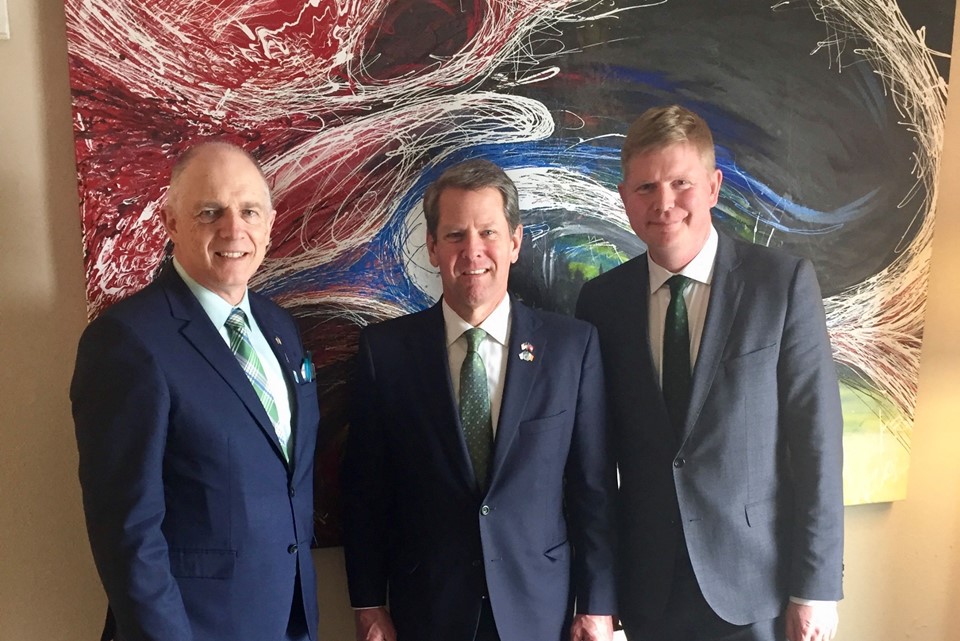 After they both participated in Savannah's St Patrick's Day celebrations, Minister Stanton met with Governor Kemp to thank him for the exceptional welcome that he and all those who travelled over from the island of Ireland had received in Georgia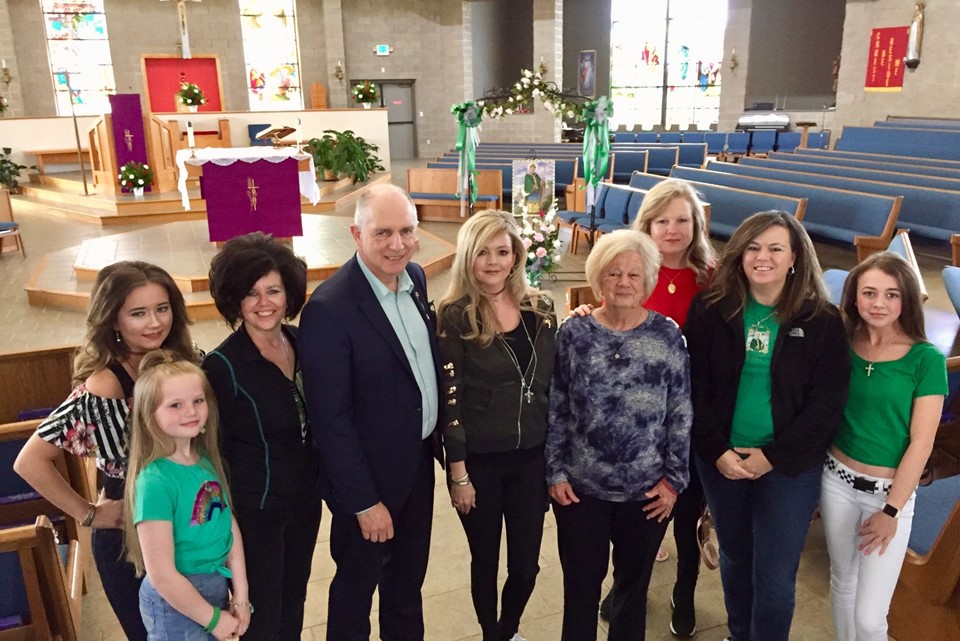 To cap it all, Minister Stanton joined parishioners in the most Irish parish in the U.S. for a special St Patrick's Day Mass and generous community reception.