Emigrant Support Programme Online Event
News
06 January 2022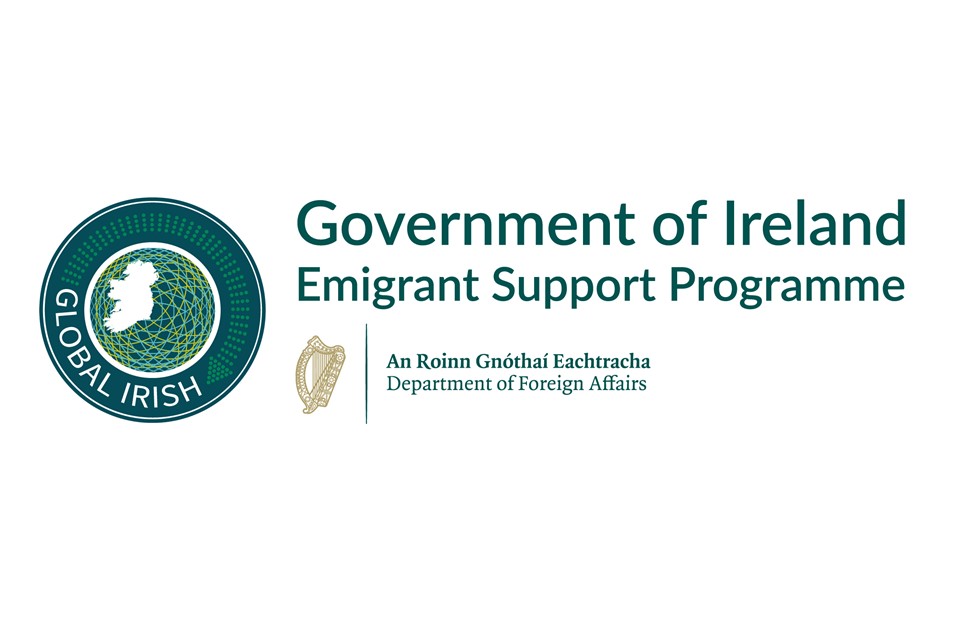 Join the Consulates General of Ireland in Austin, Los Angeles, and San Francisco next Tuesday, 11 January at 11 AM CST to learn more about the Emigrant Support Programme (ESP), which opens for new applications on Wednesday, 19th January 2022.
Follow this link to register for the event: https://www.eventbrite.com/e/2022-emigrant-support-program-orientation-tickets-237841409057
The Emigrant Support Programme is a grant programme of the Government of Ireland that works to strengthen the international Irish community and its bond with Ireland through funding projects that support and build the global Irish community. Click here to read more about the Emigrant Support Programme.
Consulate General of Ireland – Austin