Launch of Irish poet Neil McCarthy's new book
News
16 February 2018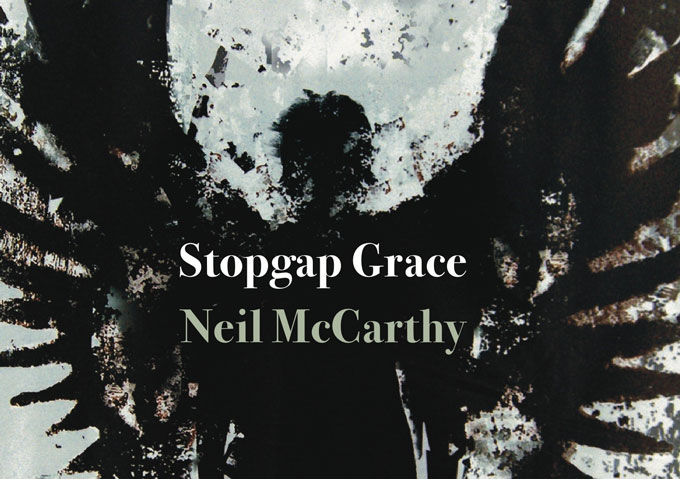 Irish poet Neil McCarthy will launch his debut collection of poetry on Saturday 17 February at the Ruby Marie Hotel (Kaiserstrasse 2-4, Wien 1070) at 4pm, and all are very welcome to attend!

Neil McCarthy's poetry has appeared in journals and anthologies all over the world and has also been translated and published in Romania, Hungary and Serbia. He has performed solo and with musicians at multiple Fringe festivals, embassies, literary events, and "Stopgap Grace" is a culmination of ten years´ of travelling and working while casting a sometimes poignant, sometimes critical eye on the island he left behind.
For more information see here.