The conflict in Northern Ireland in light of Brexit
Event
29 October 2019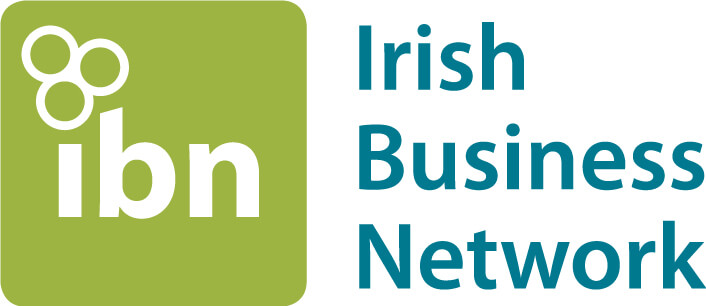 "AND THE WALLS REMAIN THE SAME?"
Join Dr. Bert Preiss, University of Vienna, and the Irish Business Network (IBN) for a timely discussion of the conflict in Northern Ireland in light of Brexit.
Dr. Preiss will outline and summarise the main findings from his recently published book: Conflict at the Interface: Local Community Divisions and Hegemonic Forces in Northern Ireland.

Where and When? Expat Center, Schmerlingplatz 3, 1010 Vienna, Wednesday 27.11.2019, 7pm | doors open at 6:30pm
For further details and to register please see http://irishbusinessnetwork.at for more.