Irish author contributes to Vilenica Festival on 9 September
Event
08 September 2020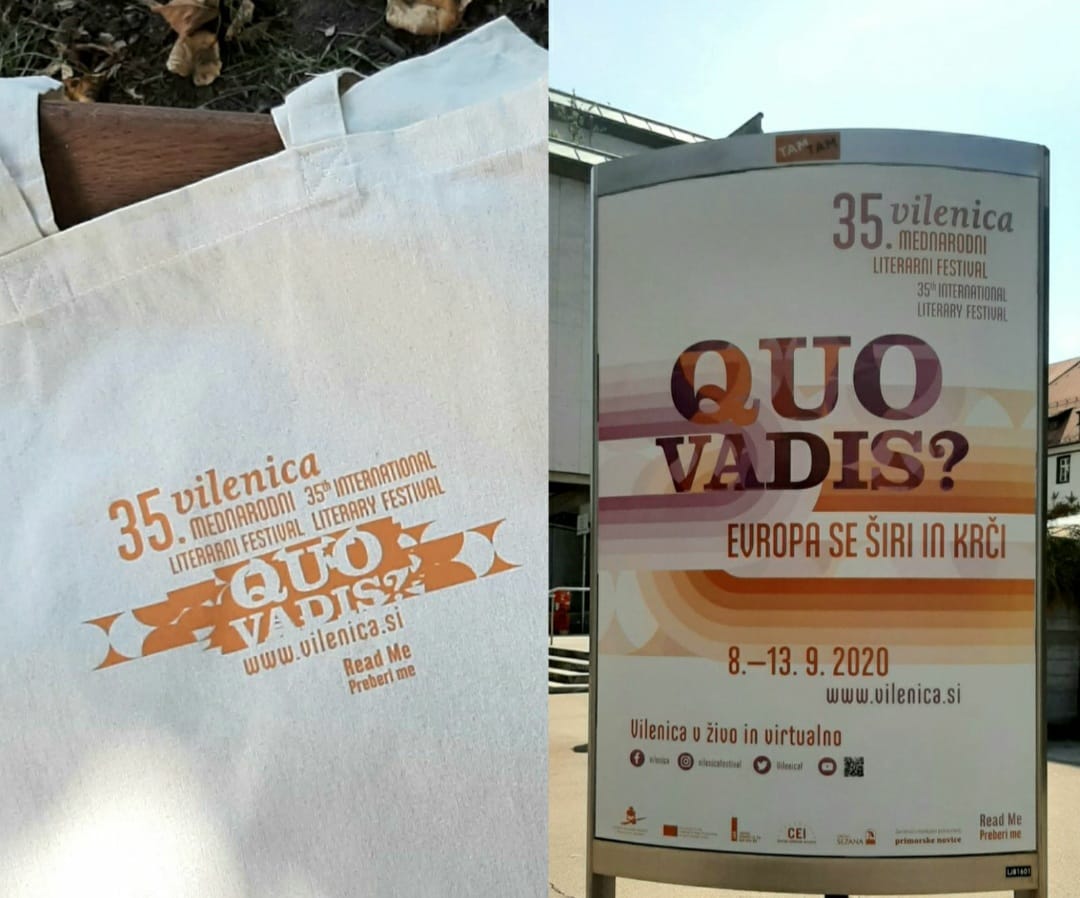 Vilenica International Literary Festival is one of the leading European literary events. This year's 35th edition looks ahead but also looks back at the festival's beginnings in 1986 when Europe was divided by the Iron Curtain and at the path it has followed since then, via many significant milestones. Responding to this year's particular challenges, modern technology is being used to make the festival more accessible.
The Irish participant in the Festival, Mary Costello, will appear on Wednesday, 9 September, as part of the 'Read Me I am Yours' project at 11:00 and in 'The Voices of Vilenica' short film portrait at 17:00.
The Embassy of Ireland, Ljubljana, and Culture Ireland have given support to this year's event.
Full programme of the Festival can be viewed here.