Jack Harte, Irish writer and activist at the Slovene Book Fair
Event
25 November 2019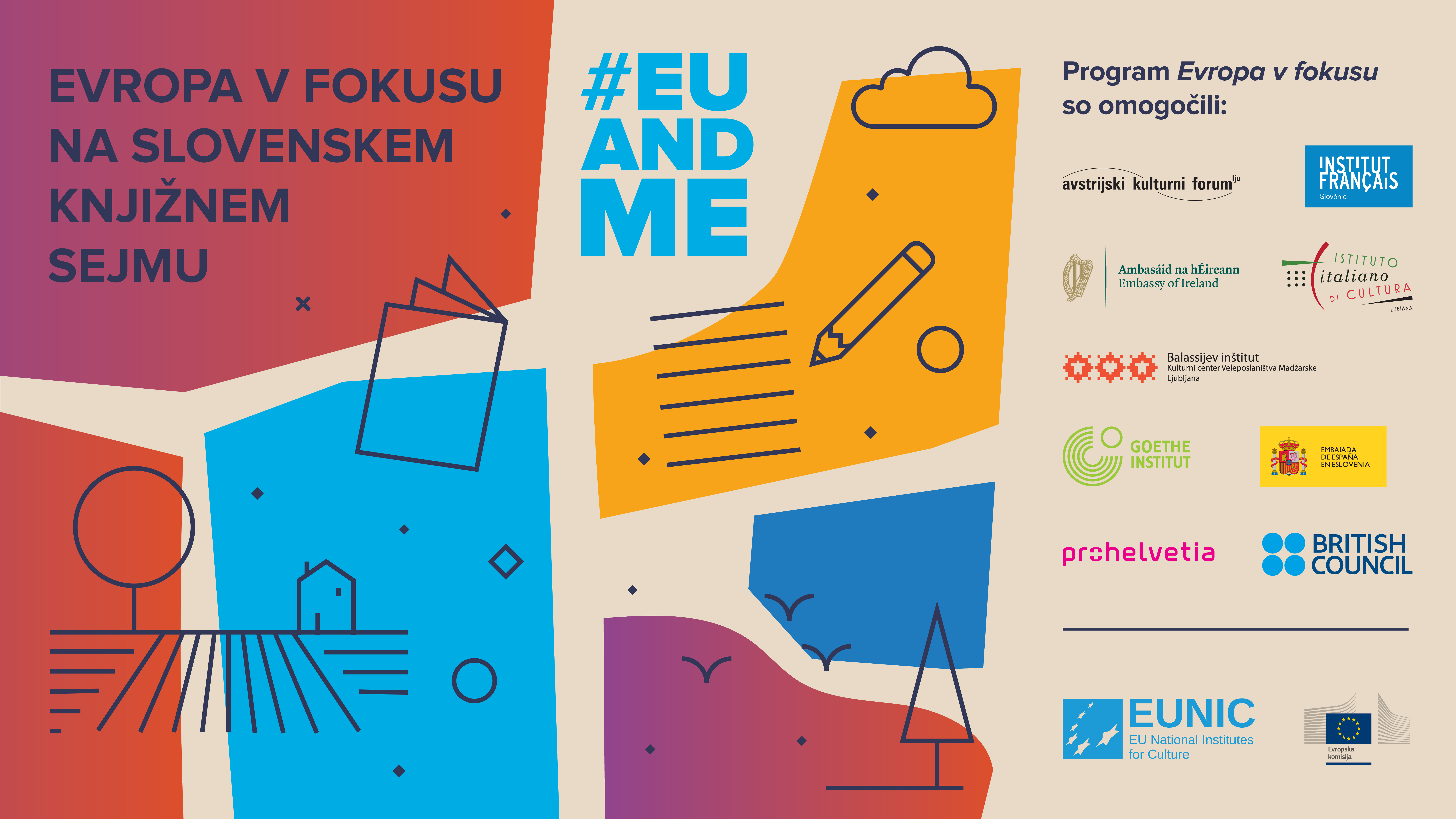 Translator Tina Mahkota will be speaking with Jack Harte at the Slovene Book Fair on Wednesday, 27 November at 17:00 in Klub CD. The event will be in English, simultaneous interpretation into Slovenian will be available.
Born in 1944 in Killeenduff, County Sligo, on the west coast of Ireland, Jack Harte has published two novels and several collections of short stories, which have been published in translations in Bulgaria, Germany, Russia, India. He also writes drama, with a play due to be staged at the New Theatre in Dublin next year. Outside the literary field, he spent his working life as a teacher and School Principal.
An arts activist, Jack Harte played an important role on the Irish literary scene. In 1987 he founded the Irish Writers Union and in 1991 the Irish Writers' Centre in Dublin. In 2012, he ended his term as Chairman of the Irish Writers' Centre by organizing a 28-hour marathon reading of 111 Irish writers 'Read for the World', which is listed in the Guinness Book of Records.
In 2015, the Irish Writers' Centre and the Tyrone Guthrie Arts Center in Annaghmakerrig established a two-week resident writing fellowship. It was named after Jack Hart in recognition of his achievements and contribution to the development of Irish literature.