Blue Star Programme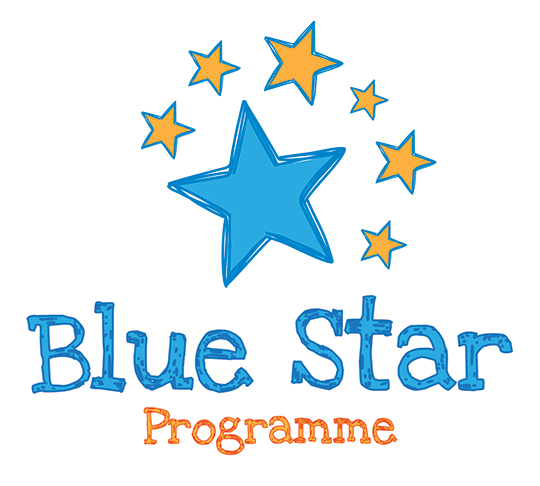 The aim of the Blue Star programme is to foster better understanding and knowledge of the European Union and how it affects our lives among primary school children, through a programme of tasks and projects on topics broadly related to the European Union.
Under the current programme, which has been in operation since 2011, completion has been recognised by the award of a Blue Star award certificate and the presentation of an EU flag to each successful school. Over 500 primary schools have participated in the programme since 2011.
Call for Tenders – Managing agent for the Blue Star Programme 2021-2024
DFA is now inviting submissions for tender for a managing agent for the Blue Star Programme for 2021-2024 (3 years).
Tenders can be submitted on the Government eTenders website.
The closing date for tender submissions is 5pm on 24th June 2021. The deadline for the receipt of clarification questions is 5pm on 17th June 2021.