2021 DUBLIN Literary Award
News
13 May 2021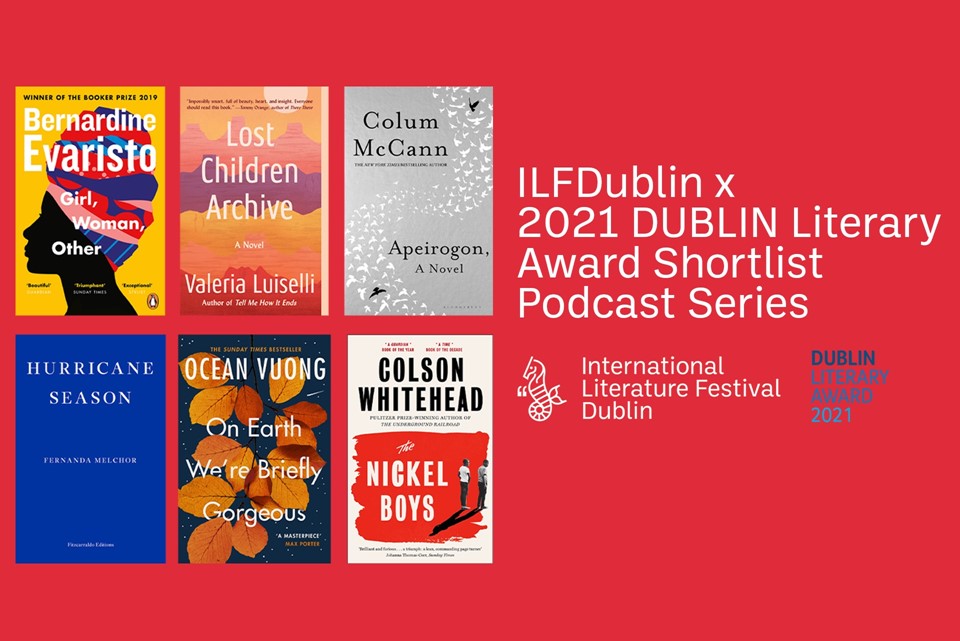 The DUBLIN Literary Award is the world's most valuable annual prize for a single work of fiction published in English. It is open to novels written in any language and by authors of any nationality, provided the book has been published in English or English translation. Uniquely, books are nominated by libraries in major cities throughout the world.
The 2021 award winner will be chosen from a diverse and international shortlist of six which includes a novel in translation, an English language debut and a first-time novelist, featuring writers from Ireland, Mexico, the UK and the USA.

Short dramatised readings of the shortlisted books, performed by well-known Irish actors, are available for viewing here, with a podcast series featuring discussion on the nominated books and interviews with the authors also available here.
The 2021 Award will be announced on 20 May. Join the virtual celebration from the beautiful reading room at Kevin Street Library next Thursday at 7am (CST) here.