An Iveagh House Lecture: Celebrating the Legacy of Frederick Douglass
News
03 February 2021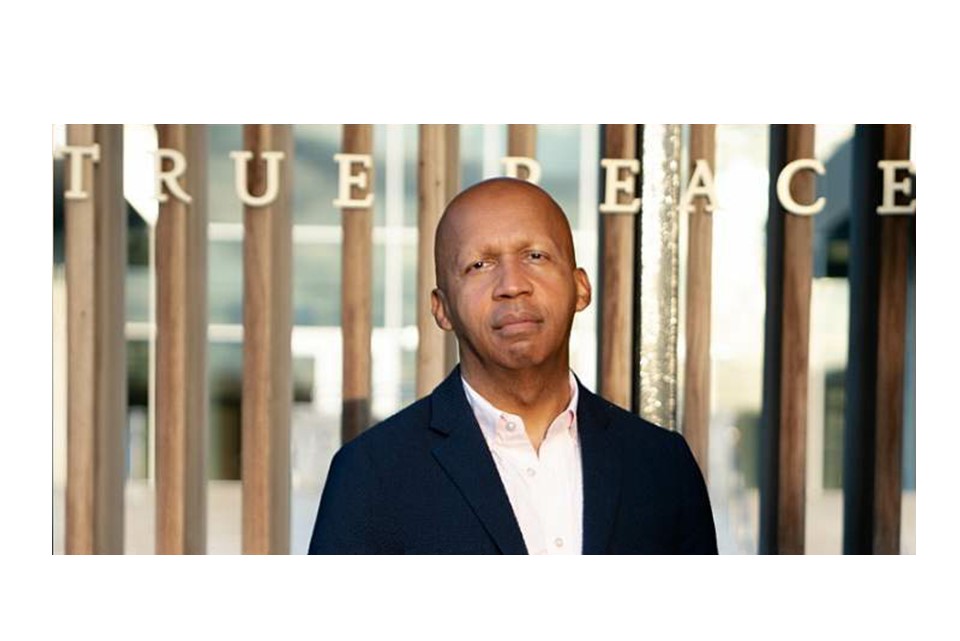 Bryan Stevenson, leading civil rights lawyer and founder of the Equal Justice Initiative
In the week of Douglass's birthday and on the 175th anniversary of his Irish tour, the Department of Foreign Affairs (Ireland, UK and the Americas Division) invites you to join us for an Iveagh House Lecture and the second Douglass / O'Connell address, delivered by leading civil rights lawyer and founder of the Equal Justice Initiative, Bryan Stevenson on Monday, 8th February at 1:00pm CST.
Minister for Foreign Affairs Simon Coveney, T.D. will open the event. Following the keynote, the Secretary General of the Department of Foreign Affairs, Niall Burgess, will moderate a panel of esteemed guests. Contributors include Nettie Washington Douglass and Kenneth B. Morris Jr., of the Frederick Douglass Family Initiatives; author Emma Dabiri and former SDLP leader and Pat & John Hume Foundation board member, Mark Durkan.
This event is presented in partnership with Douglass Week, which runs from 8 to 14 February, and in conjunction with Frederick Douglass Family Initiatives and the Frederick Douglass Ireland Project.
To register, please click here.