St Patrick's Festival 2021
News
17 February 2021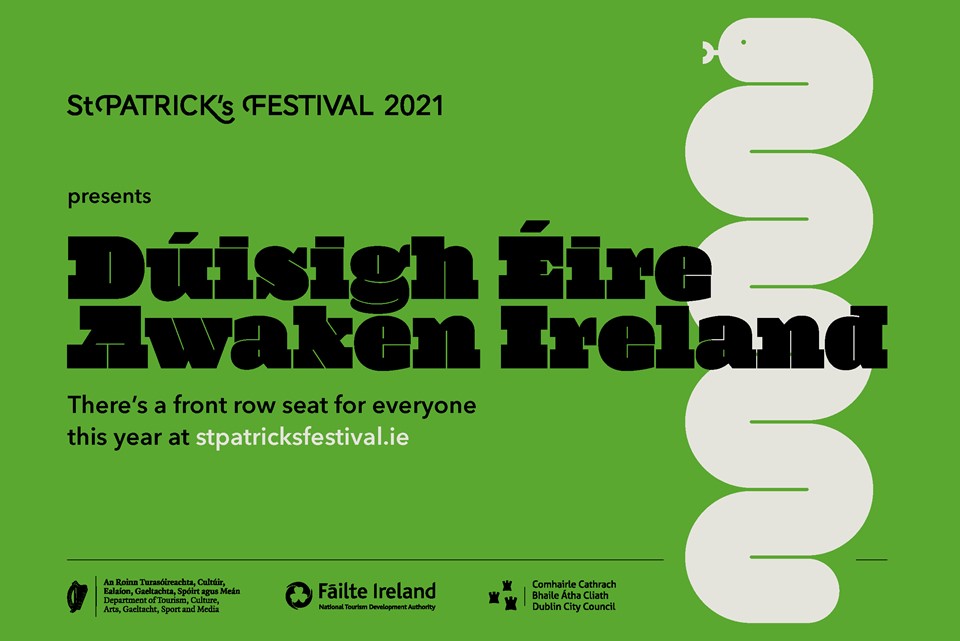 The St. Patrick's Festival 2021 will take place online and will be available to watch across the world.
The theme of this year's festival is 'Dúisigh Éire! Awaken Ireland!' and the St. Patrick's Festival organisers invite you to throw off the long, dark months and rise to embrace the brighter days ahead!
From March 12–17, you can tune in to the festival's dedicated TV channel — St. Patrick's Festival TV (SPF TV) — and take a front row seat for all the events.
The full programme schedule, days and times will be available online in early March, so you can stream the events live as they broadcast or watch them back on the website Player.
For more information, visit: http://www.stpatricksfestival.ie/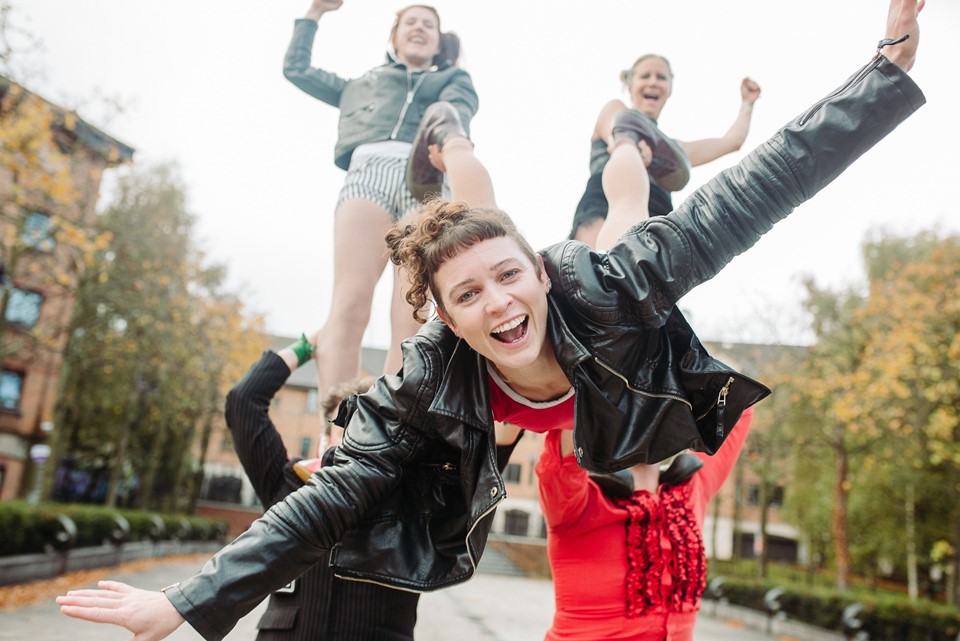 'Tumble Circus presents The MacCarnysons' from the SPF OG strand of St. Patrick's Festival 2021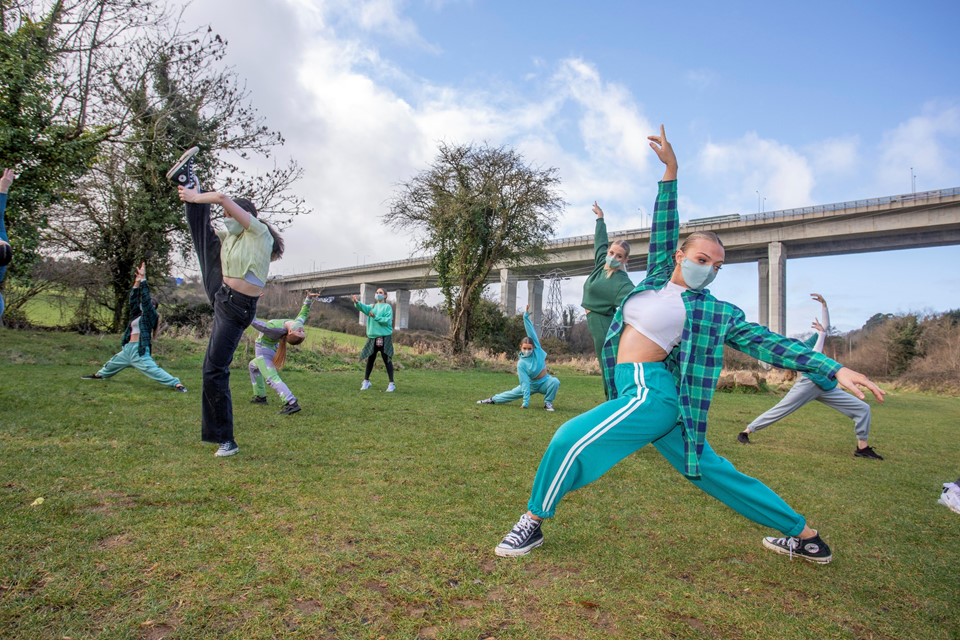 Kinesis Dance Academy members performing as part of this year's St. Patrick's Festival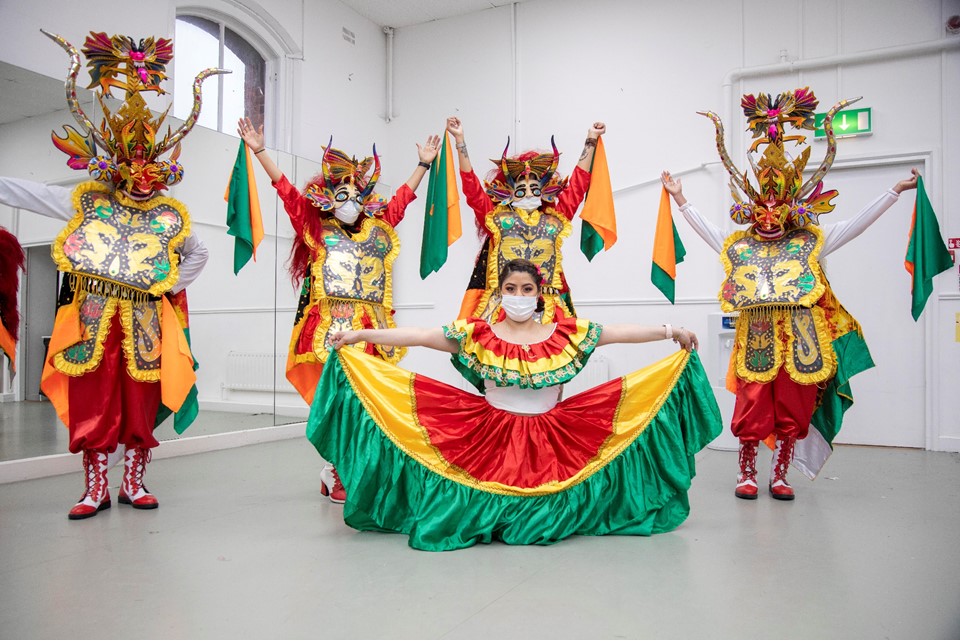 Alma Boliviana members using the art of dance to celebrate Bolivian culture throughout Ireland, performing as part of this year's St. Patrick's Festival