Message from the Consulate
News
01 July 2020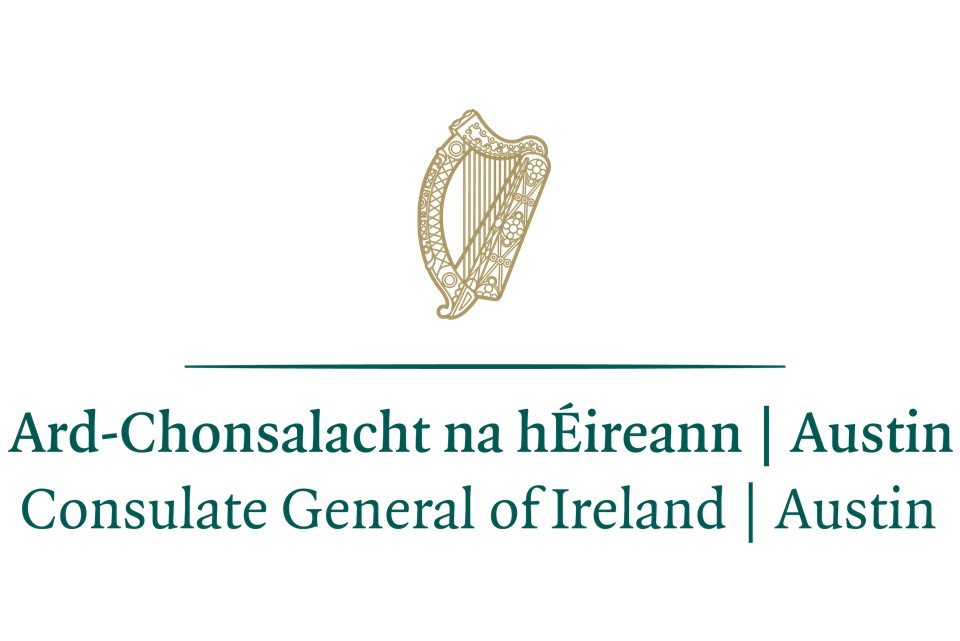 A chairde, dear friends,

We know that many of you were concerned by the recent media coverage of European Union (EU) travel restrictions. We are writing to confirm the current situation on travel from the US to Ireland.

The EU has had restrictions on non-essential travel into the Schengen Area since March 2020. Ireland is not a part of the Schengen Area. On 30 June, the EU announced plans to begin lifting these travel restrictions for a certain number of listed countries. That decision has no impact on travel between the US and Ireland. The situation remains that the Government of Ireland advises against unessential travel and anyone arriving into Ireland must self-isolate for 14 days.

You can find up to date information on this and other related questions on the Consulate website. The Irish Health Service Executive website is also very helpful for public health information from Ireland.

Warm regards,

Your Consulate team: Claire, Paul, Laura and Cecilia