Shades of Green - A Celebration of Irish Arts in America
News
02 July 2020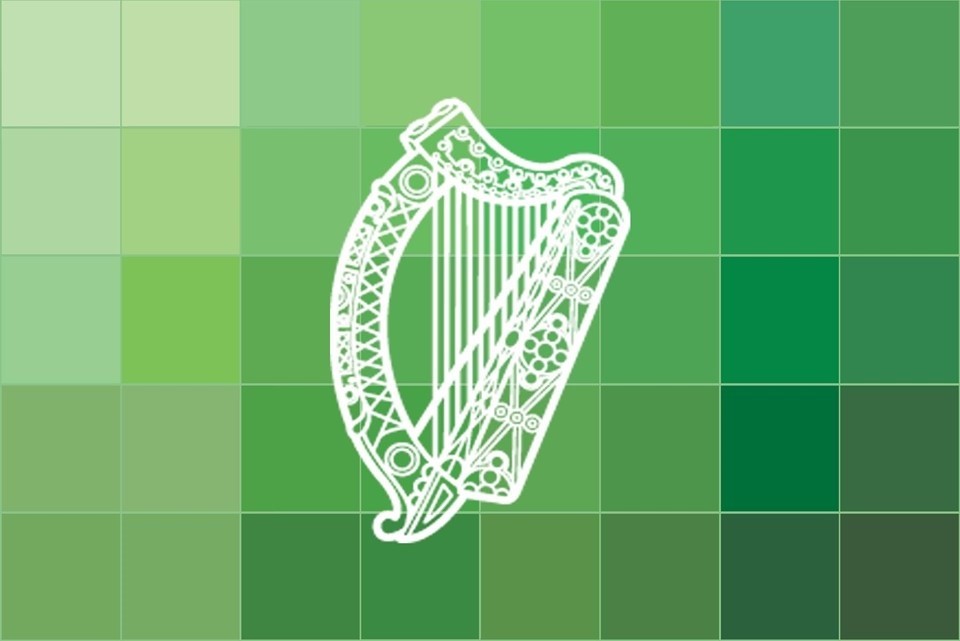 "I close my eyes and picture the emerald of the sea
From the fishing boats at Dingle to the shores of Dunardee
I miss the River Shannon and the folks at Skibbereen
The moorlands and the meadows and their forty shades of green"

So wrote Johnny Cash in 1959, after a visit to Ireland. His romantic song, Forty Shades of Green, reflects a longing which many of us are feeling this summer.

Responding to that emotion, the Consulate General of Ireland in Austin and the other Irish diplomatic missions in the United States have invited forty outstanding artists to produce work which celebrates Irish culture and the connections between Ireland and America.

Over the course of the summer, the Consulate General of Ireland in Austin and the Embassy of Ireland in Washington will be posting a new video piece on various social media channels every weekday.
Each piece represents a different shade of green, a strand of the artistic talent spread across this vast nation. The Irish diaspora here is 35 million strong and, like America herself, it is a diverse and dispersed group which includes many remarkable artists. The programme aims to celebrate that diversity by showcasing young and established artists and presenting work across a range of forms and disciplines, modern and traditional. It will feature four artists from across our Consulate's region:
• Tim Braun & Julia Haile from the band Hi-Lux in Kansas City, Missouri on 8 July
• Irish violinist Niamh Fahy (based in Austin, Texas) on 9 July
• Nick Carswell from the band Carswell & Hope in Lawrence, Kansas on 13 July
• Irish singer-songwriter Pat Byrne (based in Austin, Texas) on 14 July

Running across a number of social media platforms through July and August, the series is a celebration of the diversity of Irish arts, as practiced in America, and a picture of ''the emerald of the sea'' for those of us far from home this summer.

Follow the Consulate General of Ireland on Twitter and the Embassy & Consulates of Ireland USA Facebook to watch the video series online.