Stepping into Spring St Brigid's Day 2021
News
11 February 2021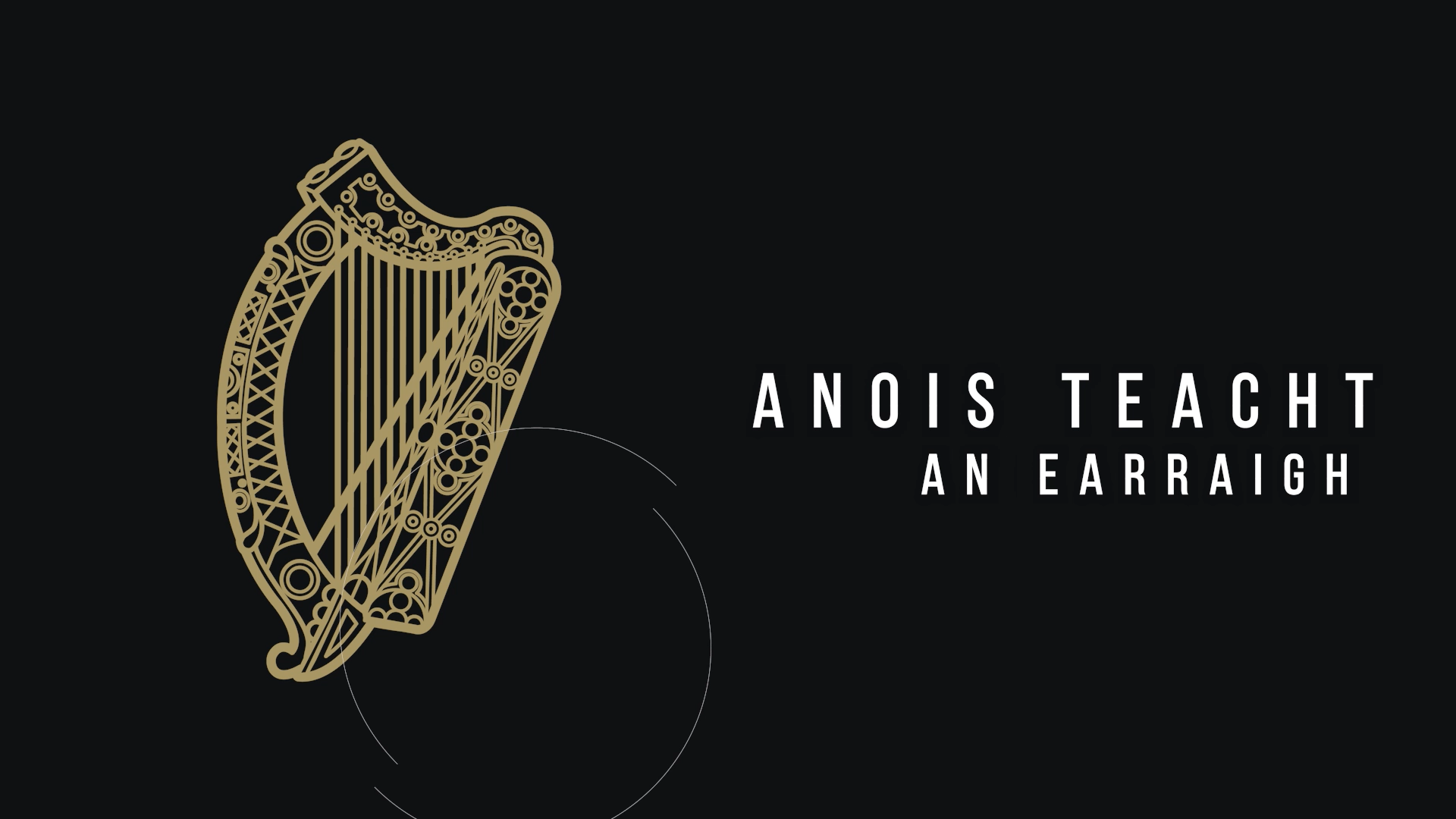 St Brigid's Day 2021
This year, the Embassy of Ireland in Jordan is marking the beginning of Spring by curating a special video, featuring poetry, song and the spoken word. Based upon the themes of love and marriage, join us in celebrating both St Brigid and St Valentine.
We brought together different members of the Jordanian and Irish communities, to share with us their experiences of Love and Marriage, from old Ireland, to the modern day, to Jordan and even Cyprus, we greatly enjoyed bringing this event together.
Click here to see the video - sit back, relax and enjoy!
Embassy of Ireland in Jordan