Commemorations to honour Paweł Edmund Strzelecki
News
11 October 2023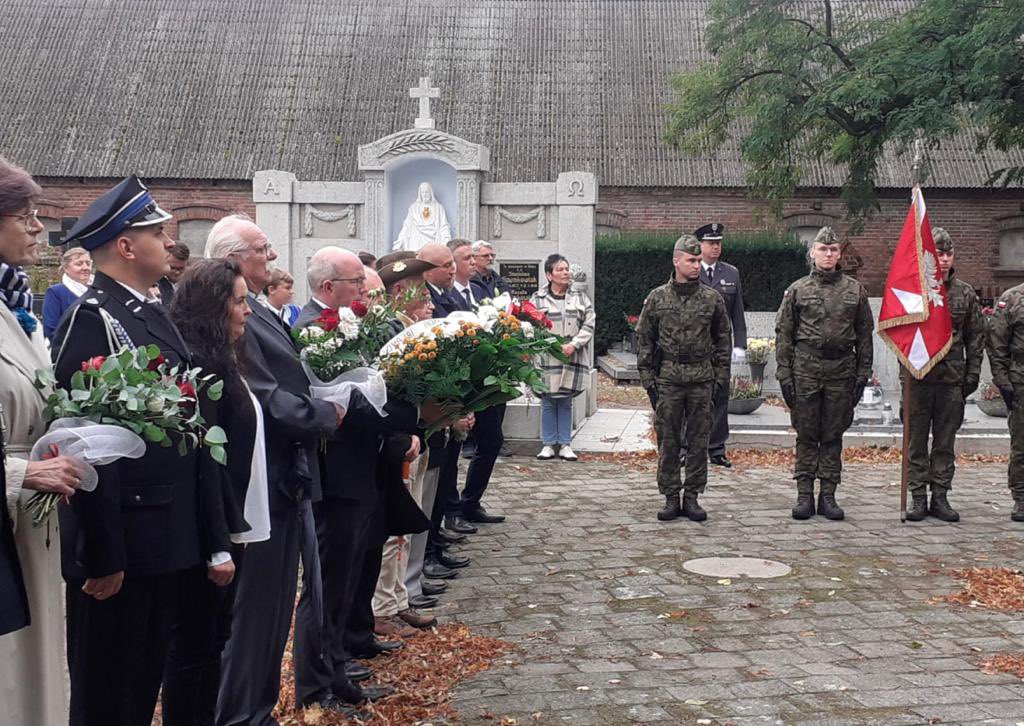 Paweł Edmund Strzelecki was a truly extraordinary individual, who lived an amazing life. He was born in 1797 in the village of Głuszyna, near Poznań.
He went on to travel the world. In a nine year voyage, he visited every continent apart from Antarctica. He mapped large parts of Australia, including being the first to climb the country's tallest mountain, which he named Mount Kościuszko to honour Tadeusz Kościuszko, one of the national heroes of Poland.
Strzelecki arrived in Ireland during our darkest hour, the great famine. During these years, over one million Irish people died, a million more were forced to emigrate. Strzelecki was appointed as head of a Famine Relief Association, and oversaw the provision of food through schools – up to 200,000 children benefitted from the programme he oversaw, saving thousands of lives.
Paweł Edmund Strzelecki died on 6 October 1873. 150 years on from this date, a series of commemorations were held in Głuszyna and Poznań to honour his legacy.
Ambassador Haughey visited Głuszyna, where he met with representatives of the village, and laid a wreath at the church where Paweł Edmund Strzelecki had been baptised. The pupils and teachers of Szkoła Podstawowa nr 53 im. Pawła Edmunda Strzeleckiego then put on a fantastic concert honouring Strzelecki's life.
In Poznań, the Ambassador attended a mass in memory of Strzelecki, then along with the Mayor of Poznań and Ambassador of Australia participated in the unveiling of a new plaque dedicated to Strzelecki.
The Ambassador was honoured to receive a medal marking the occasion from the Mayor's office. Speaking at the event, the Ambassador said "It is important to preserve the memory of Paweł Edmund Strzelecki for two reasons. First, because he was a hero, whose actions saved thousands of lives. Secondly, because the values that Paweł Edmund Strzelecki exemplifies – humanity, kindness, caring for others, are as important in our world today as they were in his time."