Visit to Lublin
News
16 June 2023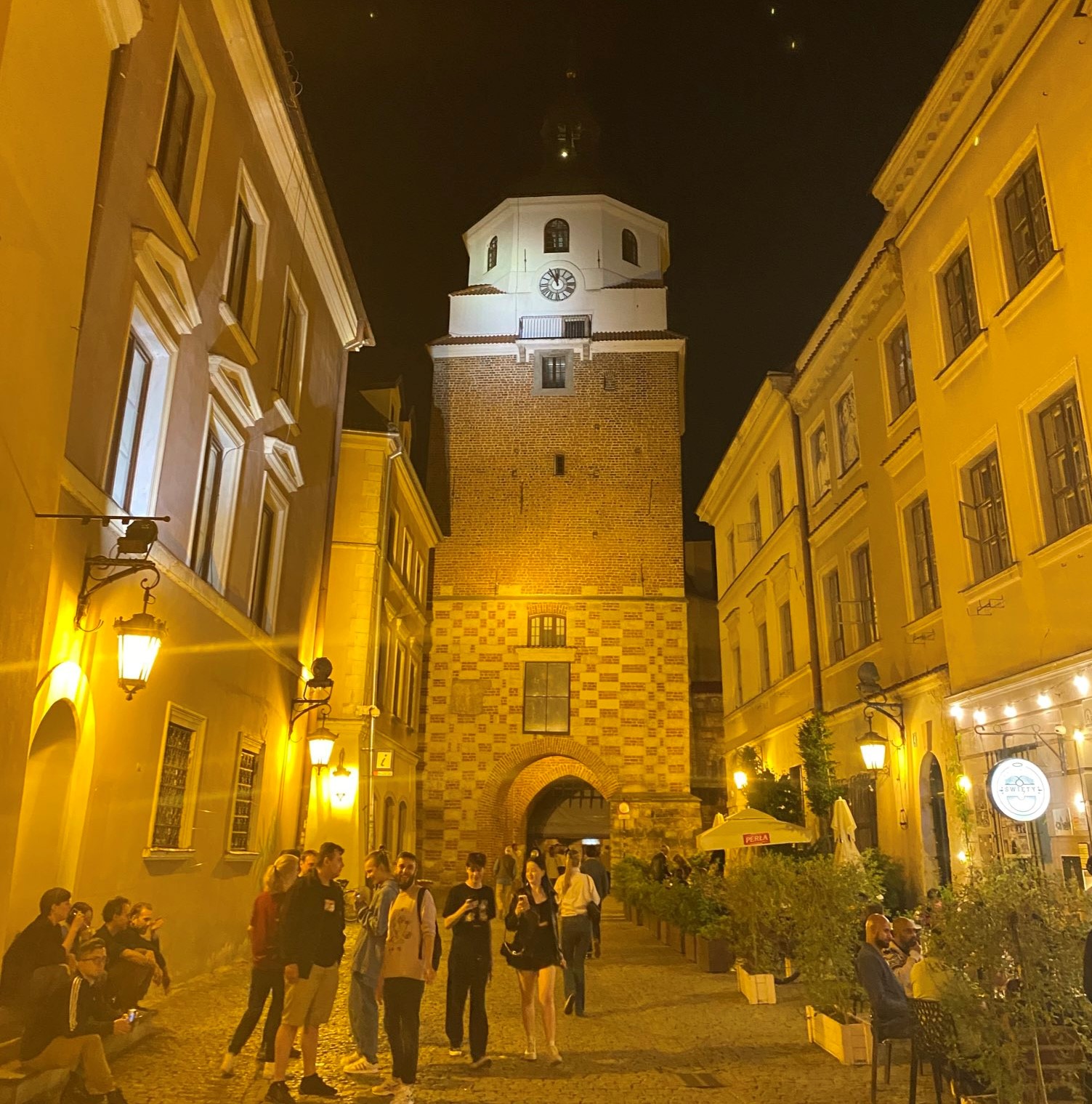 Ambassador Haughey, Deputy Ambassador Claire Callaghan, and Consul Dominic Berkeley visited Lublin on 15-16 June.
In meetings with the Governor of the Lublin Voivodeship, Lech Sprawka, and with the Deputy Mayor of Lublin, Artur Szymczyk, they discussed Irish-Polish cooperation, and the impact of the war in Ukraine on the region.
The Catholic University of Lublin teaches Celtic studies, with students learning about the Irish language, culture, and history of Ireland. Since 2015 the University has organised a series of lectures as part of an "Understanding Ireland" series, and the Ambassador was delighted to attend a fascinating lecture by Dr. Piotr Szczypa on the portrayal of the Irish by Hollywood.
On 16 June the Ambassador delivered a lecture at the Maria Curie-Skłodowska University reflecting on 50 years of membership of the EU for Ireland. He highlighted the huge benefits the EU has had for Ireland's economy, for peace on the island of Ireland, and for opening up possibilities for the people of Ireland.