'The Breadwinner' a favourite with the Kinotrip audiences
News
12 April 2018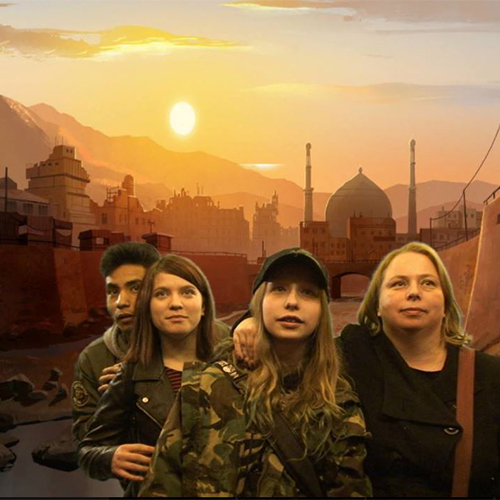 'The Breadwinner' was awarded the Kinotrip Audience Award at the closing event of the 3rd Kinotrip Film Festival.
With the support of the Embassy of Ireland, the 3rd Kinotrip International Film Festival opened with 'The Breadwinner', an animated film by the Irish director Nora Twomey who engaged with the audience at a Q&A Skype session after the screening of the film on the opening night of the Festival.
The film was produced by the Irish studio Cartoon Saloon (The Secret of Kells, Song of the Sea) and is this year's Oscar nominee for best animated film.