PhD Exchange Programme 2023-2024
News
27 September 2022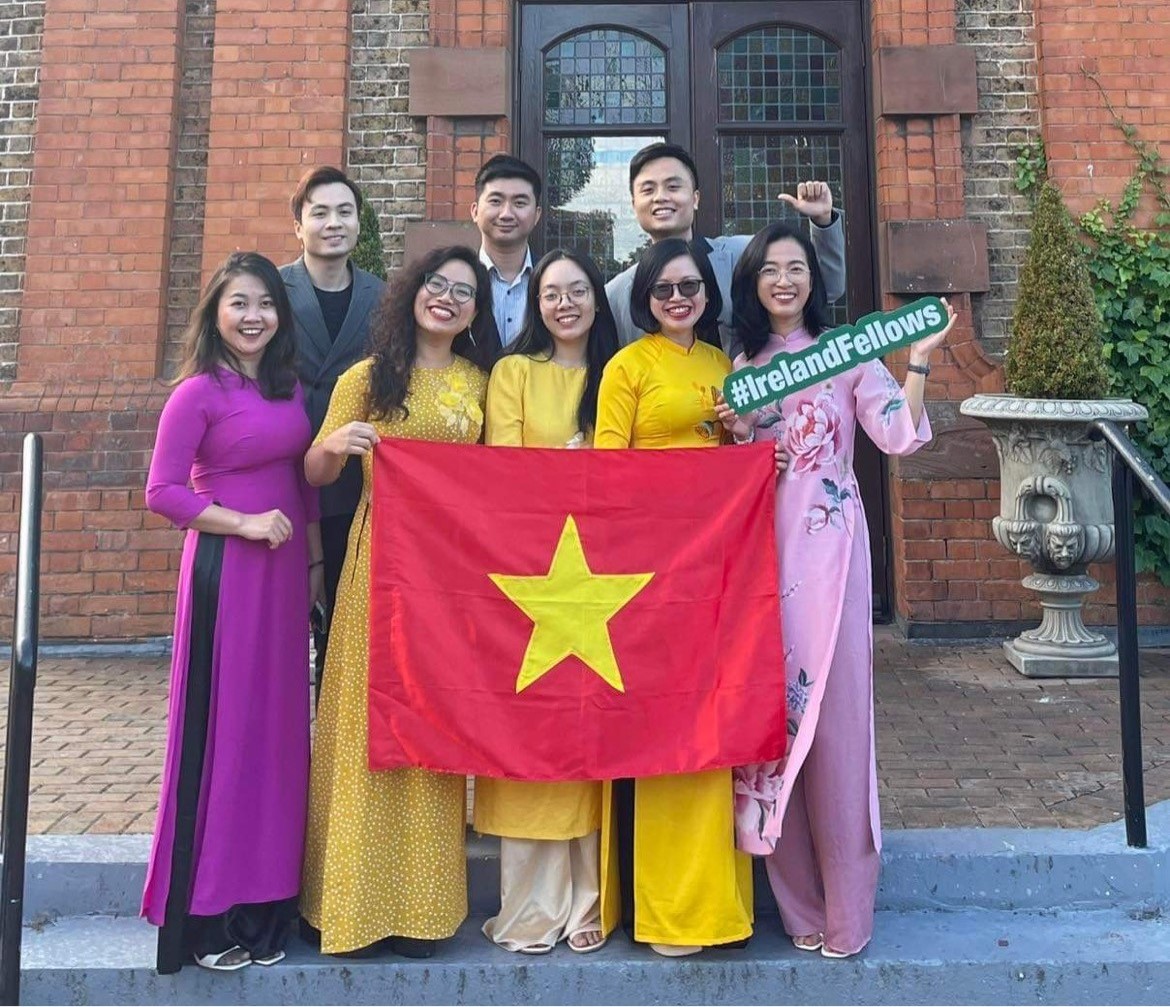 The Embassy of Ireland is pleased to announce the launch of the Ireland Fellows Programme – Pilot PhD Exchange for the academic year 2023-2024.
The programme offers suitably qualified PhD candidates from the Embassy of Ireland's university partners in Vietnam the opportunity to study for one year at a higher education institution in Ireland as part of their PhD programme.
The award is fully funded and covers programme fees, flights, accommodation and living costs for the year in Ireland, as well as eligible direct research expenses to carry out the research project in Ireland. Up to three awards will be made in 2023.
The Ireland Fellows Programme promotes gender equality and equal opportunity, and welcomes diversity.
Deadline for expression of interest: 16 December 2022
Deadline for application submission: 10 February 2023
For more information on the eligibility and selection process: https://bit.ly/3fkXc0Q