Irish Immigrant Memorial at Evergreen Cemetery, Leadville Colorado
News
03 August 2021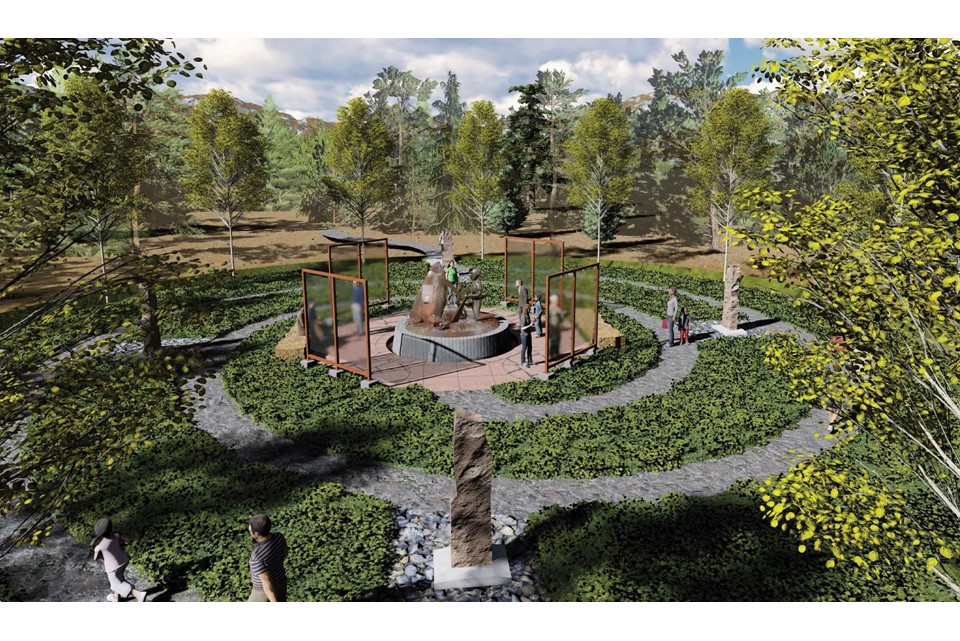 In our St. Patrick's Day edition of the Irish Community Newsletter, we featured a fascinating project underway in Leadville, Colorado, to commemorate the lives of the Irish immigrants buried in unmarked graves in Evergreen Cemetery.
Irish Network Colorado has been working tirelessly to develop a memorial to the thousands of Irish who travelled to Leadville in the 1800s to work in the mines. The centrepiece of the memorial; a sculpture depicting a miner playing a harp, was created by Terry Brennan in Co. Wicklow and is now on its way to the US.
Through the Global Irish Emigrant Support Programme, the Government of Ireland is very proud to be one of many supporters, helping the Irish Community in Colorado to bring this project to life.
If you are interested in the project, please visit Irish Network Colorado to learn more.