Conference of New England Irish Organisations 2018
Press release
23 October 2018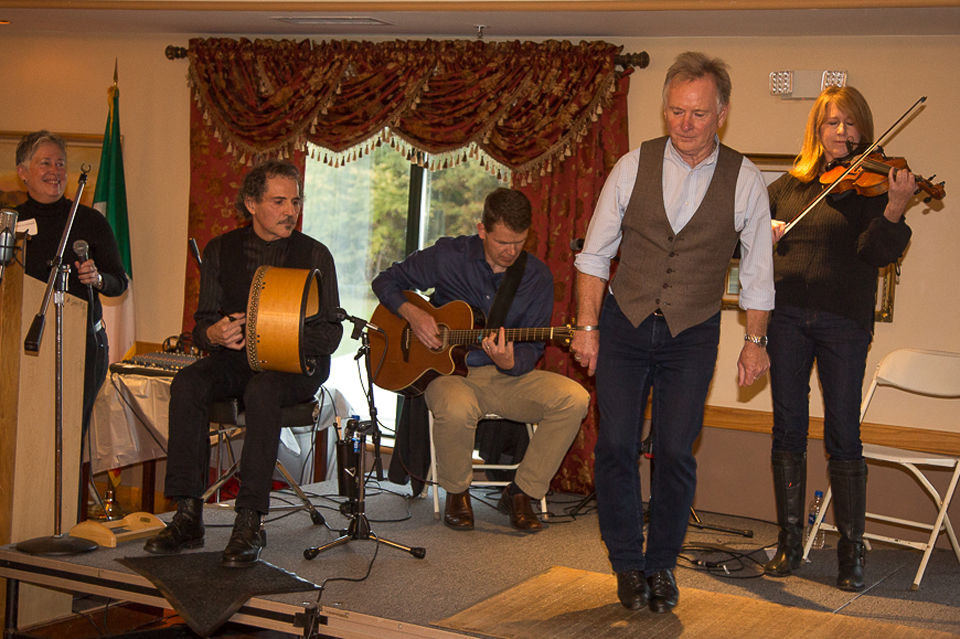 Conference of New England Irish Organisations 2018
The Consulate General of Ireland in Boston and the Irish Cultural Centre of New England hosted representatives of Irish diaspora organisations from across New England on Saturday 13th October 2018 for a day-long conference.
The conference was one of the largest gatherings of the Irish organisations in New England in recent memory. Panel discussions covered a range of topics, including: promoting and protecting Irish heritage; collaborating with other groups; fundraising; events management and the use of social media; community welfare; the Ireland-New England relationship; Irish Studies, the Irish language and Irish history.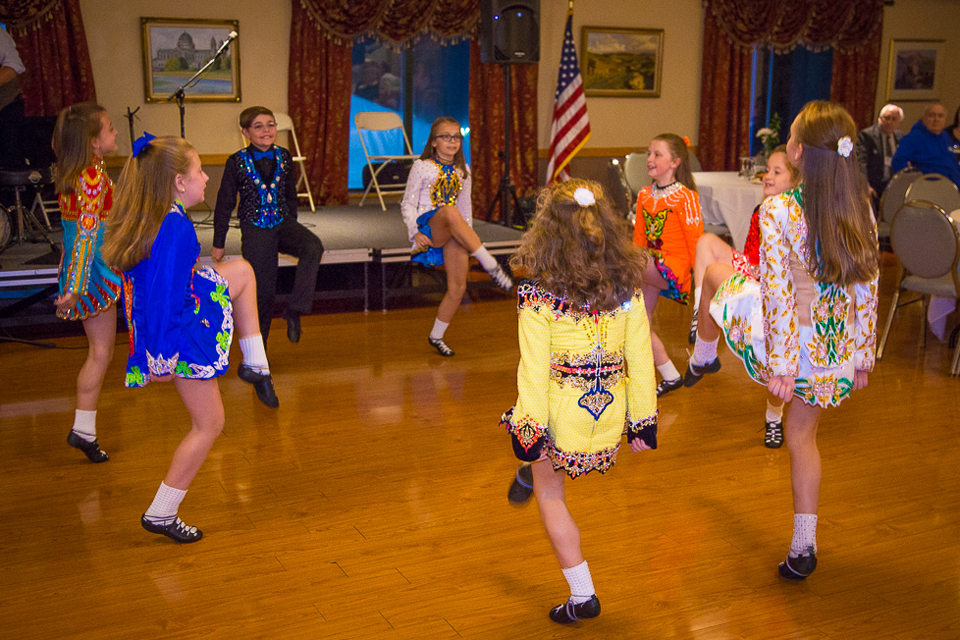 The conference was followed by an evening of performances by artists from across New England, including the Irish Ceilidhe Club of Rhode Island (ICCRI), The Harney Academy of Irish Dance, Denis Galvin & Friends, and Comhaltas Ceoltóirí Éireann, Boston.