Covid-19 measures in Poland from 12 February
News
10 February 2021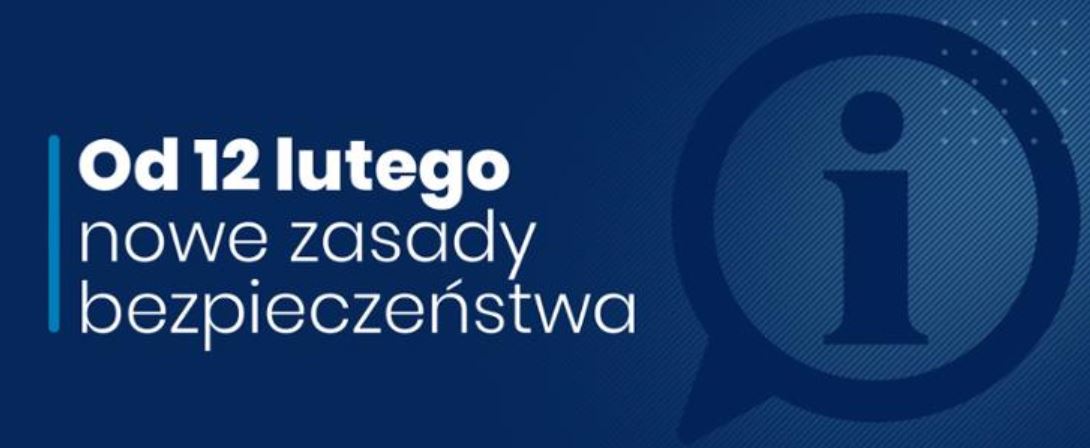 The Polish Government has announced a number of updates to the current Covid-19 restrictions, for an initial two week period from Friday 12 February until Friday 26 February.
In addition to the measures in place from 1 February, the following places may re-open under strict sanitary regime:
Hotels (up to 50% capacity, hotel restaurants remain closed)
Cinemas, theatres and opera houses (up to 50% capacity)
Swimming pools
Outdoor sports pitches, courts
Ski slopes
Please note that restaurants, bars and gyms are among the places that remain closed.
Further information can be found here: https://www.gov.pl/web/koronawirus/nowe-zasady-od-12-lutego
Please note that there remains a requirement for all passengers arriving in Poland by public transport to quarantine for 10 days. There are limited exceptions to this, including students and those who provide a negative/'not detected' test for Covid-19 on entry and within 48 hours of the test result.
Full information on all current measures can be found here: https://www.gov.pl/web/koronawirus/aktualne-zasady-i-ograniczenia
Image courtesy of the Polish government website.