Irish Film Festival in Poland
News
13 September 2018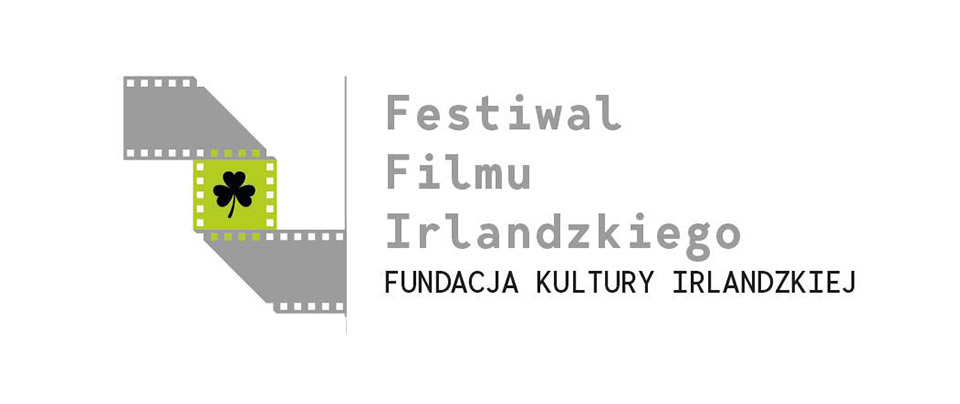 The Irish Culture Foundation has organised an Irish Film Festival in six Polish cities from September to November. Each city will host screenings of the best contemporary Irish films plus documentaries and a special screening for children of the famous 'Song of the Sea' animated film.
14-16 September Warsaw, Kino Luna,
20-23 September Łódź, Kino Charlie,
5-7 October Kraków, Kino Agrafka
18-20 October Poznań, Charlie Monroe Kino Malta
25-28 October Gdynia, Gdyńskie Centrum Filmowe
15-17 November Wrocław, Dolnośląskie Centrum Filmowe
The Foundation has also prepared multimedia presentations and workshops for children.
A detailed programme for each city can be found at: