Wom@rts project with Irish artists in Maribor
News
06 May 2019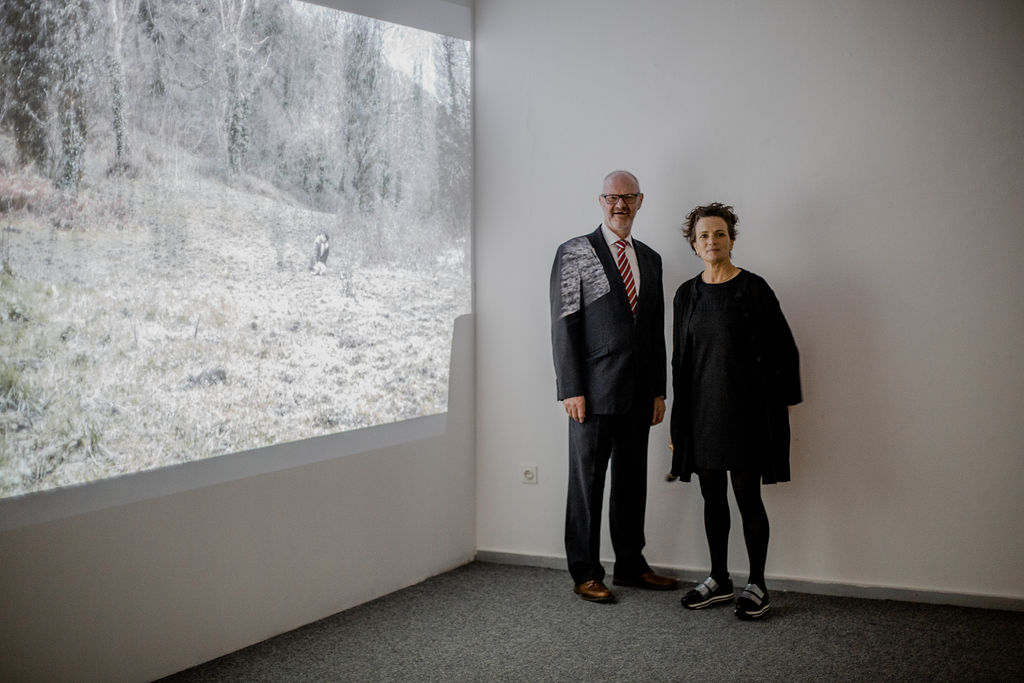 On Friday, 26 April, our Deputy Head of Mission attended the opening of the Wom@rts project, in Maribor. This is the second show of art works that emerged from the Wom@rts project. This exhibition features a new video installation "Ends of the Earth" by Irish artist Shelagh Honan. Participation in this event was also made possible with the assistance of Culture Ireland.
Wom@rts is a large-scale cooperation and non-profit project co-funded by the Creative Europe Programme. Other Irish artists contributing to the project are Aoiffe Barret, Fionnualla Doran, Larraine Neeson and Maura McHugh.
The international exhibition of 32 artists premiered in Maribor, from where it will roam on to Lithuania, Spain, France and Croatia. The project will conclude with a show in Limerick, Ireland, in March / April 2021.